Mystery Hyundai SUV: new pix…
Last Updated: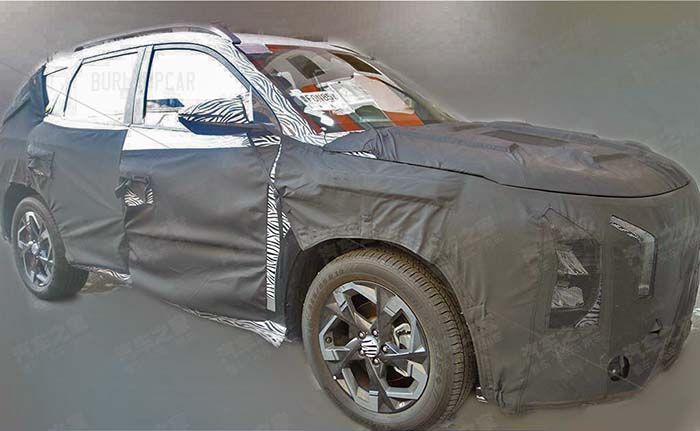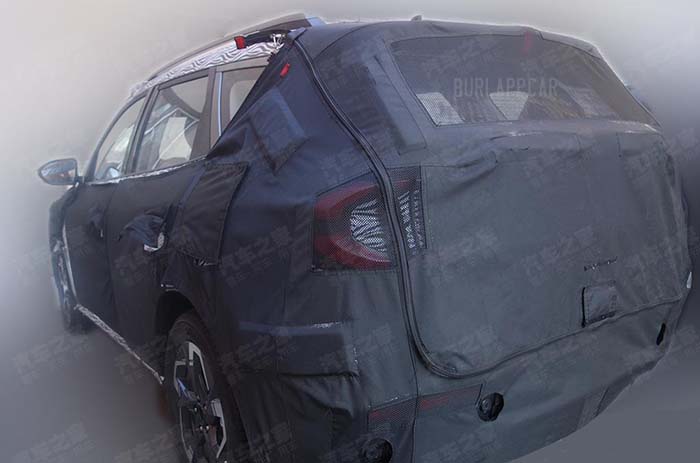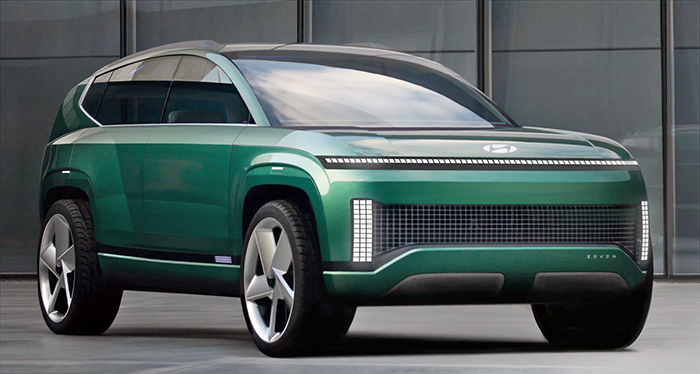 This is supposed to be a new, upcoming Hyundai SUV.
But which one?
I am being told it is larger than the Tucson. And also that it is an EV.
Which is strange since the only upcoming large EV SUV from Hyundai seems to be the Ioniq 7, previewed by the Concept 7 (bottom pic). Which doesn't look like this at all.
maybe this is the next generation Santa Fe? The current generation was introduced in 2018. Even though it is received some changes last year. Maybe a new one is getting ready to take over in a year or two.
With a pure electric option?
Or it could be something totally different for other markets. Something not sold in Europe or North America.
We'll see….