ORA Punk Cat: new interior photos…
Last Updated: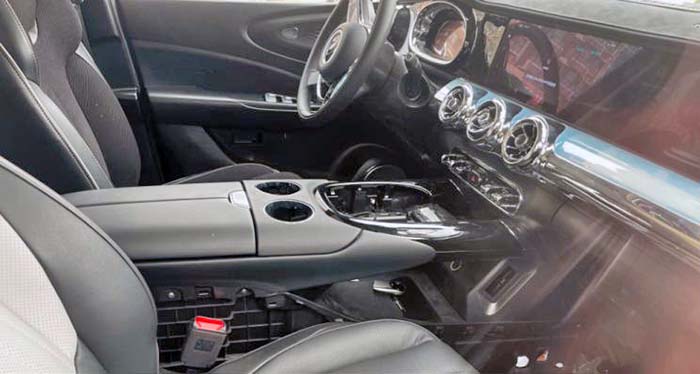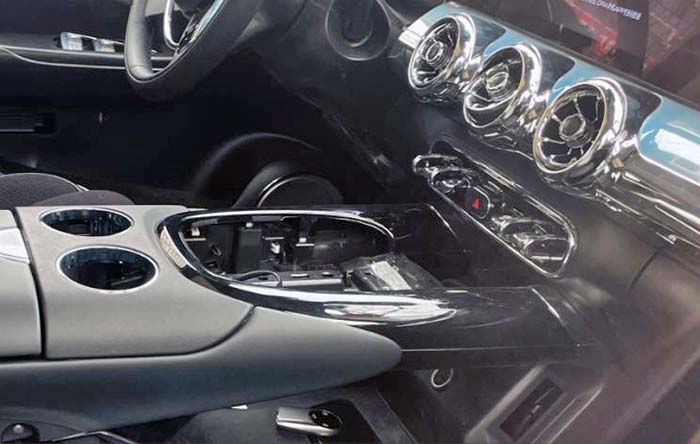 Although we have seen the new VW Beetle "inspired" ORA Punk Cat before, these new photos are our best look at the interior.
Sure, it's very shiny in there. And the passenger screen is a crazy and distracting new trend. But I still really like the super retro vibe.
This is really something VW should have done themselves. But they didn't. I am glad someone did. Our serious world always needs a Beetle around. No matter who makes it.
I can't wait to read about actual road tests about this car. And would love to see it sold in Europe, right where VW doesn't want it.