2023 Mercedes EQE: the "other" dashboard…
Last Updated: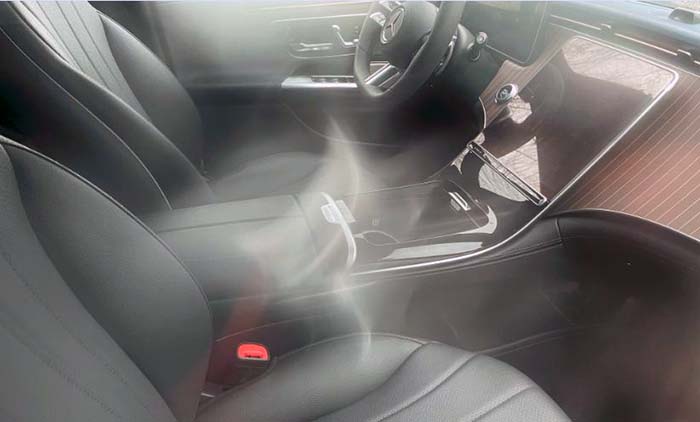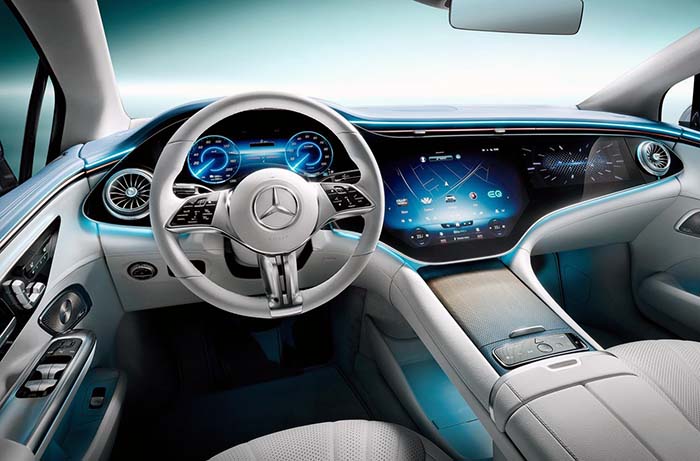 Mercedes has already shown us photos of the new 2023 EQS electric sedan. But none of them so far with the standard dashboard. Only with the optional Hyprescreen (bottom pic)
Just like they did last year with the EQS. The giant Hyperscreen is actually an expensive option on both models.
The standard interior does look great also. (Just like in the larger EQS)
The wood trim on the dash looks pretty fantastic. Just like in the S-Class.
Not sure how much the new EQE will be in the US. Of course, it will be cheaper than the fantastic $102 000 EQS. ( Which is now only about $2000 more than the Tesla Model S after the recent price increase. And the EQS qualifies for tax incentives. making it actually cheaper than the Tesla.)
But the EQE might still start at above $70 000. Being so similar to the EQS, it won't be priced against the Model 3 at all.
I really hope Mercedes comes with an EQC electric sedan, competing against the Model 3.
So far, the EQE has been getting great reviews.