2023 VW ID.Buzz: early grainy pix…
Last Updated: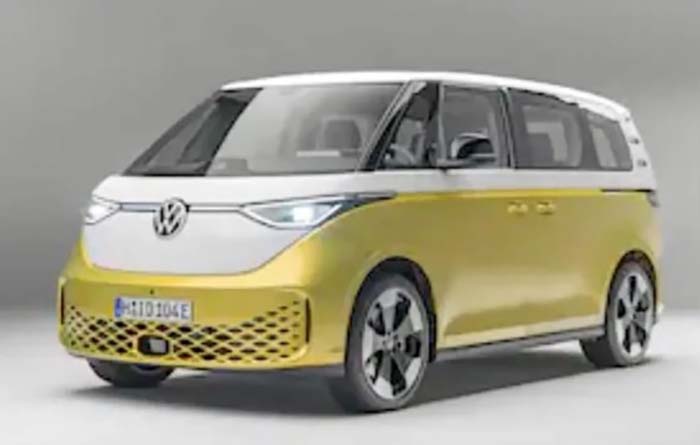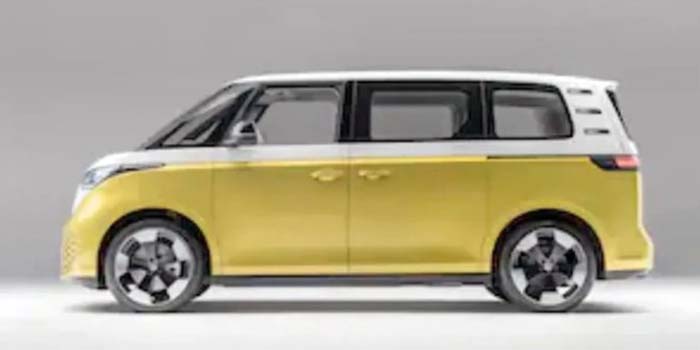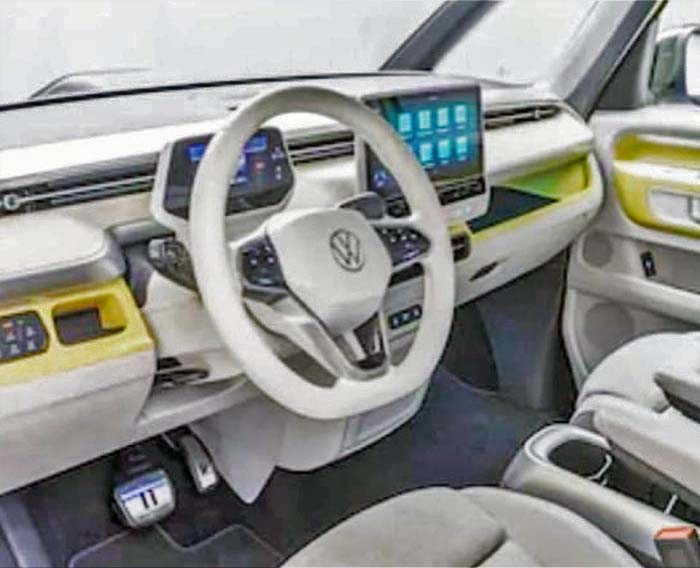 These are terrible photos. And we are getting official pictures later today.
But they give us a good preview of the real thing. The ID.Buzz is finally out today. And I think it will look great. VW has been teasing us with a return of the Microbus for over 2 decades.
Besides the screens from the ID4, the interior is completely original.
Again, this is the short wheelbase version that will not be available in the US (Another VW mistake)
And apparently, we will not be seeing it over here before 2024…
Much more on this very soon.