2023 Rolls Royce Spectre: new illustration…
Last Updated: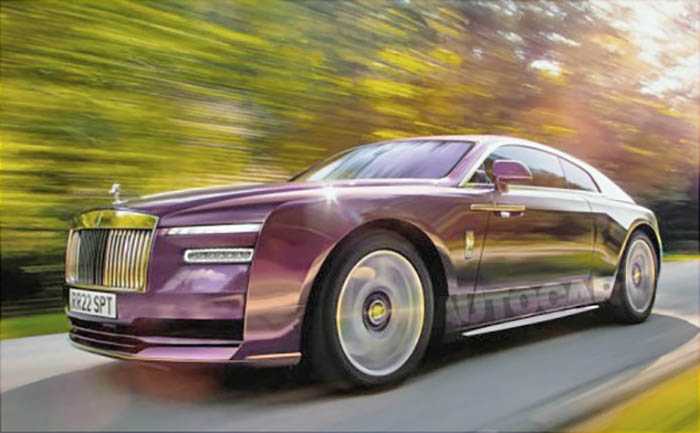 We have all seen the "official" spy shots from Rolls Royce. And this illustration does look really close to the prototypes. And pretty realistic as well.
Rolls is finally coming up with an electric car. Which is just so perfect for the brand. I don't think many take these cars on a 500 miles road trip. But they do want quiet and powerful. 2 things an electric Rolls will be perfect for.
The new Spectre will look a lot like a more modern Wraith coupe. Which is fine. I guess coupe buyers are a bit younger than for their sedans. These people might be more willing to try something all-new like an EV.