Untitled Post
Last Updated: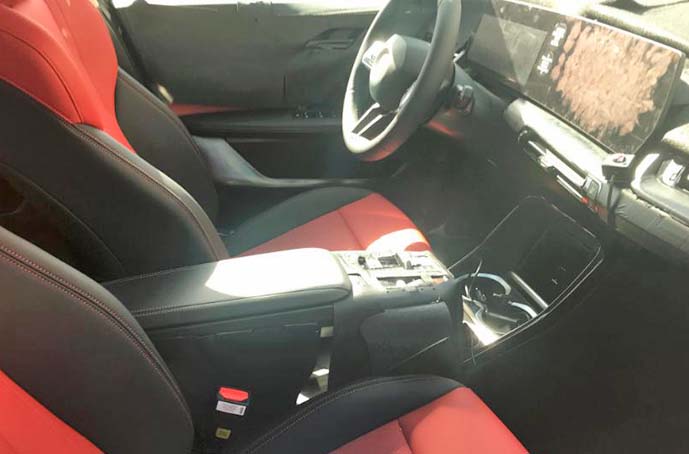 The next-generation X1 will follow the now similar recipe from BMW: larger grille outside and screens inside.
The screens are nothing new and everyone is doing it. Some are fine. Some are just terrible. So far, the BMW screens have looked really cheap. Especially in expensive cars lie the i4 and iX.
This one seems a tiny bit better. For some reason.
Otherwise, the interior seems to be fine for a $30 000 car. Which the Xi isn't. As the current generation starts at around $36 000. The fancier one pictured here is probably well over $40 000.