2023 BMW 2 series coupe: new dashboard…
Last Updated: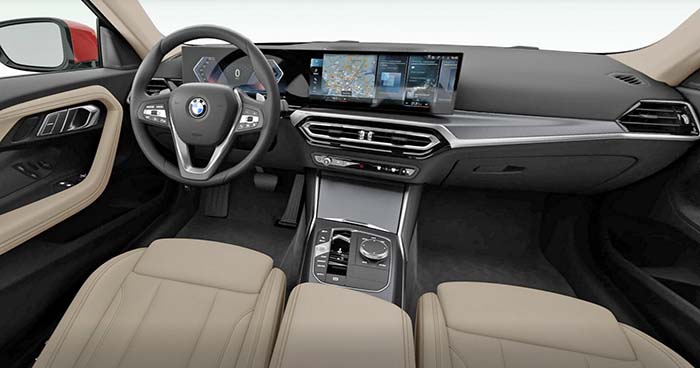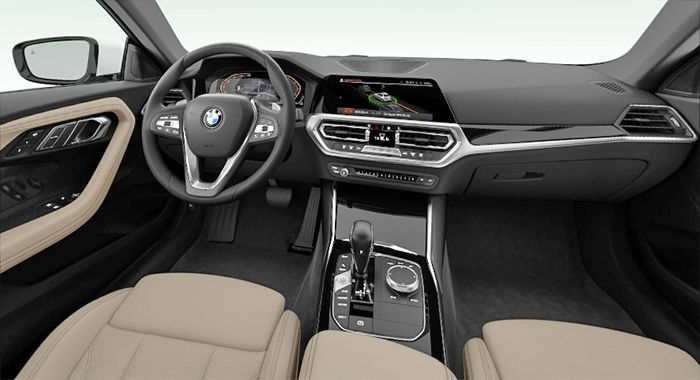 That was quick… The redesigned 2022 2 series coupe came out less than a year ago and already BMW is rushing to add its giant double screen to its interior.
Since the 2 shares its dashboard with the 3 and 4 series, it does make sense. I just didn't expect it so soon.
I am not 100% against screens. But the BMW unit always looks like an afterthought. Which it is in this case. Maybe it looks better in real life. Although the one in the iX still looks pretty bad in the flesh.
Of course, these days screens must be much cheaper to produce than all these different parts for traditional dials and buttons. That's the main reason for screens everywhere.
One large unit is probably even easier and cheaper still with even fewer parts…