2024 Fisker Pear: new teaser…
Last Updated: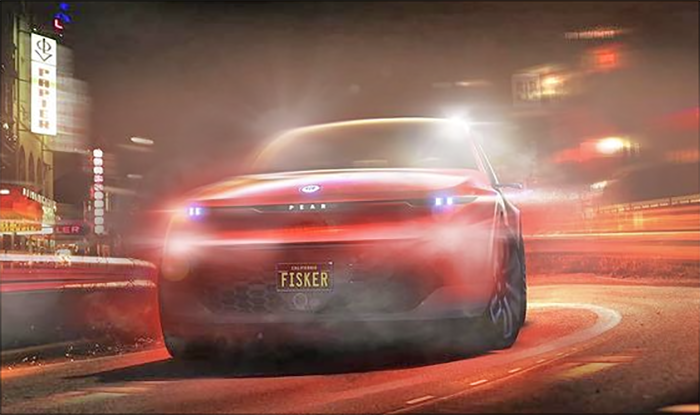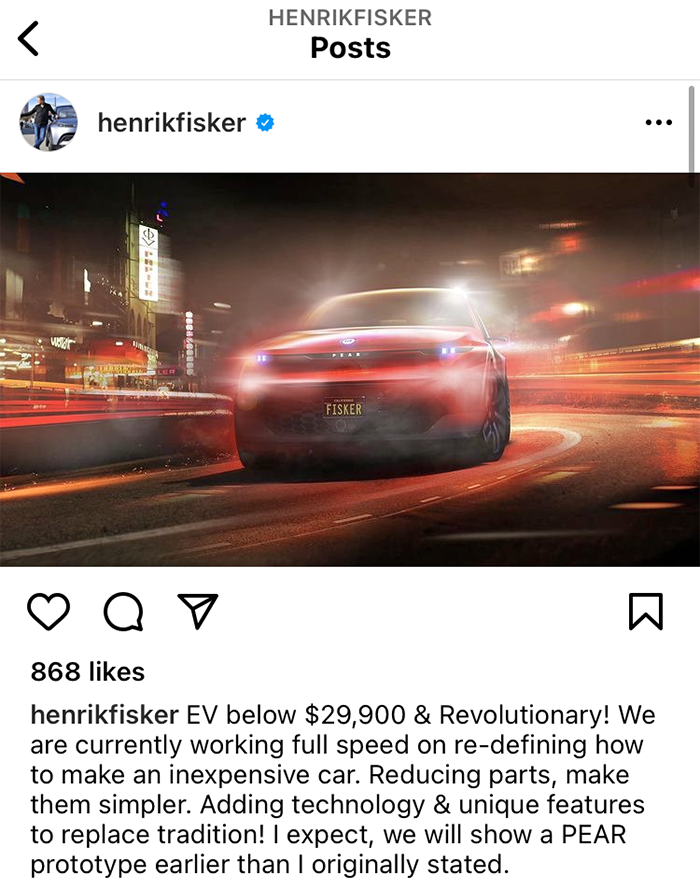 Henrik Fisker has just released a new teaser and some info about the upcoming
Pear Compact EV
.
I understand the need to "reduce" parts to lower the final price. ( I hear the car won't have a traditional "expensive" hatchback). But that $29 900 base price, while sounding quite inexpensive for an EV, won't be that unique in 2024. GM has already announced their $30 000 Chevrolet Equinox EV. Which will have a proper hatchback (Apparently GM won't need to cut that out).
I am sure Hyundai and Kia are also working on smaller/cheaper electric models as well.
And you can already buy a $31 500 Chevrolet Bolt. Or even a cheaper $27 400 Nissan Leaf.
I just don't know how far Fisker has to go with the "simplifying" and "reducing parts" to match the $30 000 starting price.
This actually doesn't sound like great news to me. So far…