Fisker Pear: new teaser…
Last Updated: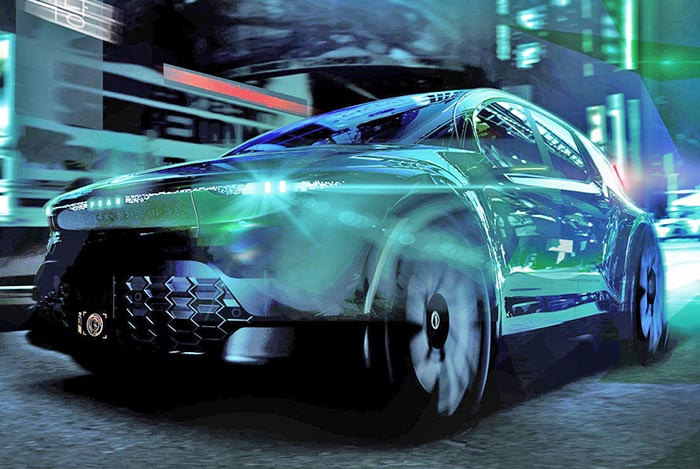 Fisker has now an official deal with Foxconn to produce the upcoming compact Pear model.
It will be built in Ohio in the old GM plant in Lordstown. Production is expected to be up to 250 000 a year once the factory is in full swing. That's a lot of EVs! And a super optimistic figure since the super popular Tesla model 3 sold 121 610 units last year (Although they've already moved over 132 000 this year!)
Although the Pear will be much cheaper than the Model 3 with an expected base price of $29 900. Which will be super affordable after incentives.
As you know, Foxconn is already making tons of high-end products, like the iPhone and iPad. As well as other products for Amazon, Sony, and many other companies. But no cars yet.
The Pear will enter production in 2024. Which means we'll see plenty of weird and fuzzy teasers before then…
So far, we can only tell it will be some kind of smallish futuristic-looking hatchback. But that's about it…