2024 Jeep Jeepster EV: new spy shots…
Last Updated: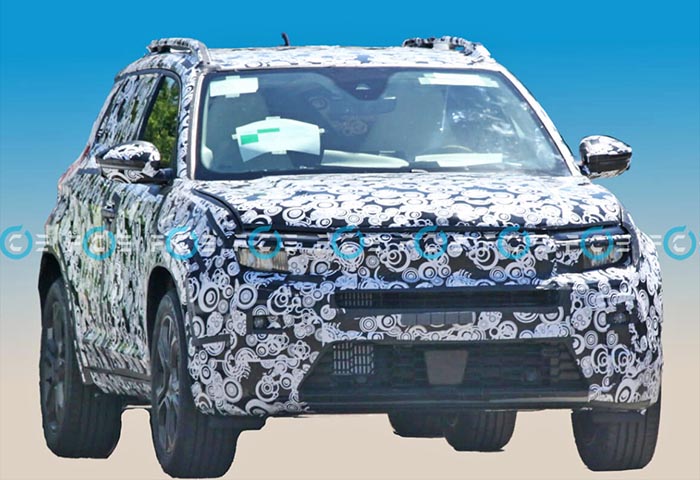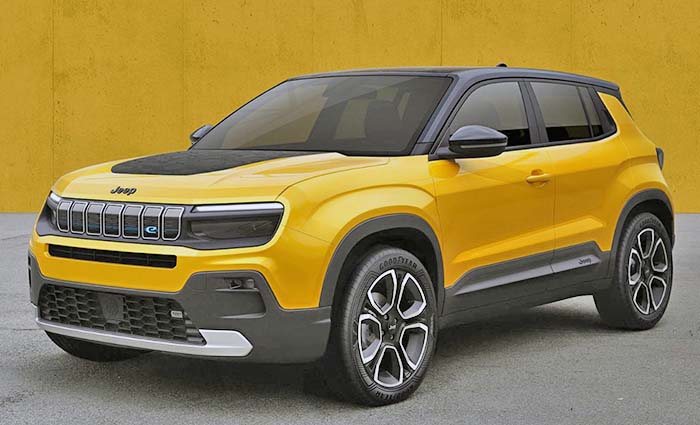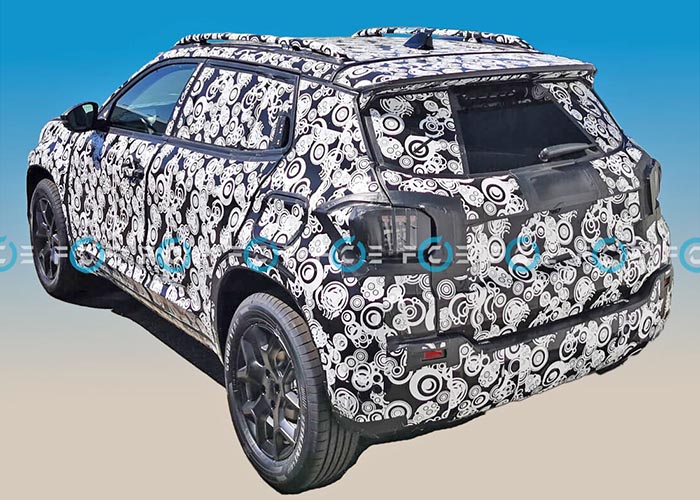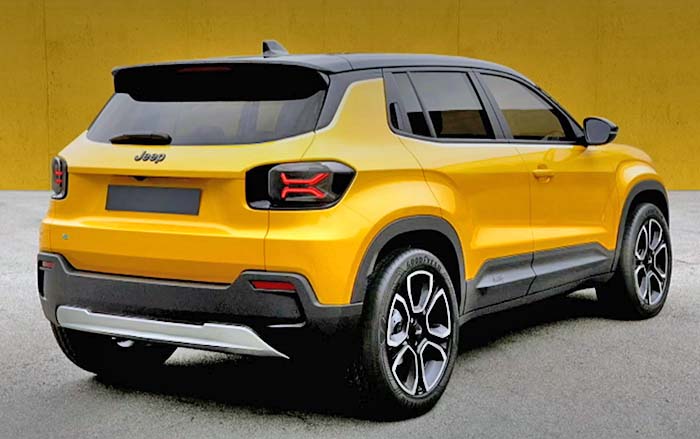 It seems now very obvious that the small Jeep EV concept we saw last year was a preview of the upcoming Jeep Jeepster. As you can see, they look exactly the same.
The concept looked great and was very well received all over the web. This could become a huge hit for Stelantis when it comes out early next year.
Apparently, it will be based on their current CMP platform that will also be used for an Alfa Romeo version called Brennero. Both will be built in Poland for the European market.
Both Hybrid and EV versions are expected.
The EV model would use a 54 kWh battery with a range of 250 miles in the European cycle. They're also talking about a 100kW speed for fast charging. Which is fine. And better than low-end EVs sold in the US so far, like the Bolt and Leaf.
Let's just hope this isn't a Europe/China model only. Jeep really needs to offer a full EV in the US.
Even though it is smaller than the Renegade, I think it has the potential to be really popular. If priced low enough. It would be a great AWD alternative to the Bolt over here.
Let's start dreaming…