2020 Gas Enpulse Concept: coming soon…
Last Updated: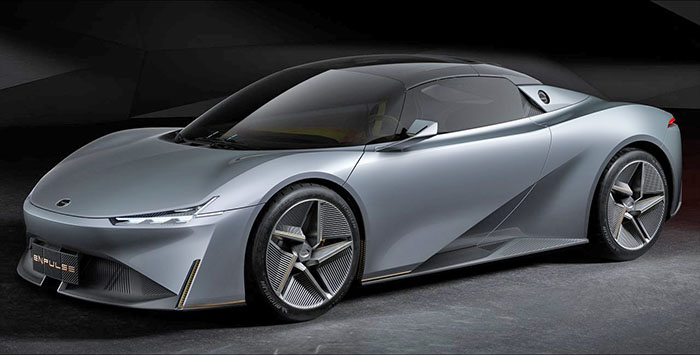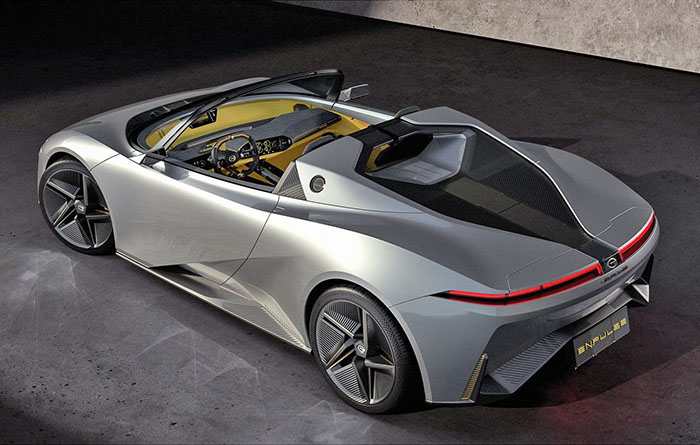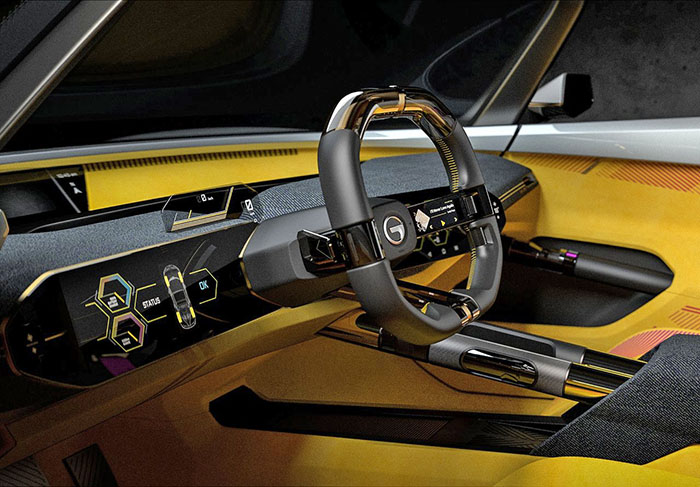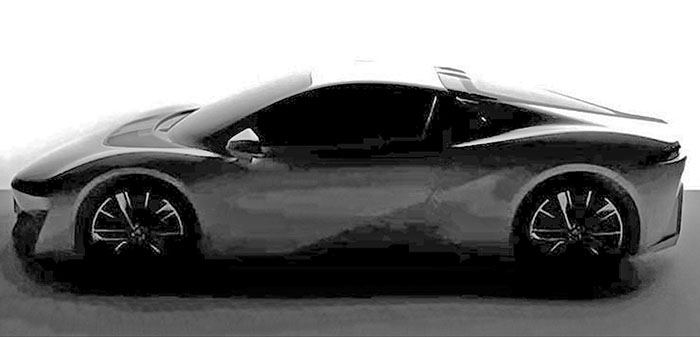 Chinese manufacturer GAC introduced the Enpulse concept bak in 2020.
Now we are getting some info about a production version coming soon (bottom pic)
Apparently, this will be another millionaire toy priced at over $150 000. At least it's not another SUV.
And still a bit cheaper than the upcoming (maybe) Tesla Roadster with similar specs.
The car at the bottom doesn't seem to be a convertible like the concept was. Or maybe it's some kind of removable hard top?
At least, its pretty interesting. Even if out of reach for most of us…