2024 Acura ZDX: new teaser…
Last Updated: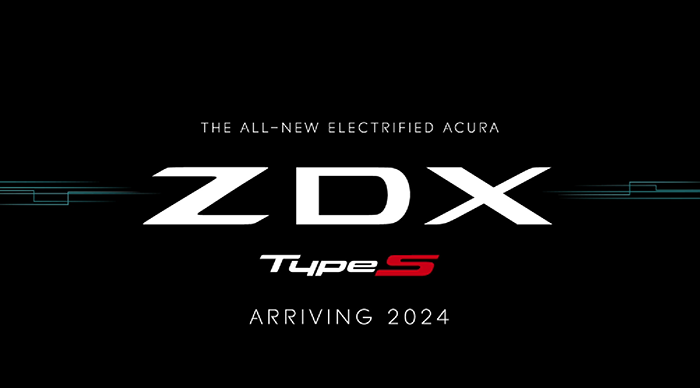 And that's it.
This isn't much. But it's the model I mentioned in my previous post about the Precision EV Concept.
The ZDX will be Acura's version of the Honda Prologue. I know it's never been mentioned by Acura, but the timing strongly suggests it might be replacing the current RDX. Which is already 4 years old. By 2024, the 6-year-old SUV will need a replacement.
The current RDX starts at around $40 000. A US-built ZDX starting at around $50 000 could basically cost the same after incentives.
Just wondering…