2023 Chrysler 300C: appropriate send-off…
Last Updated: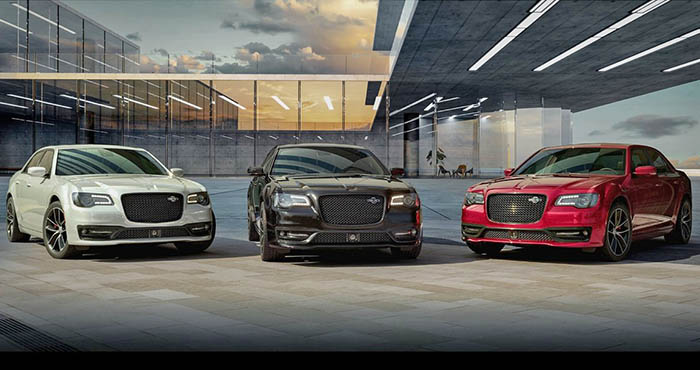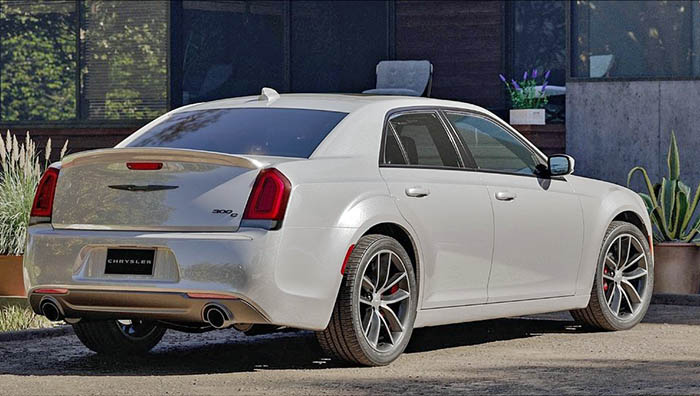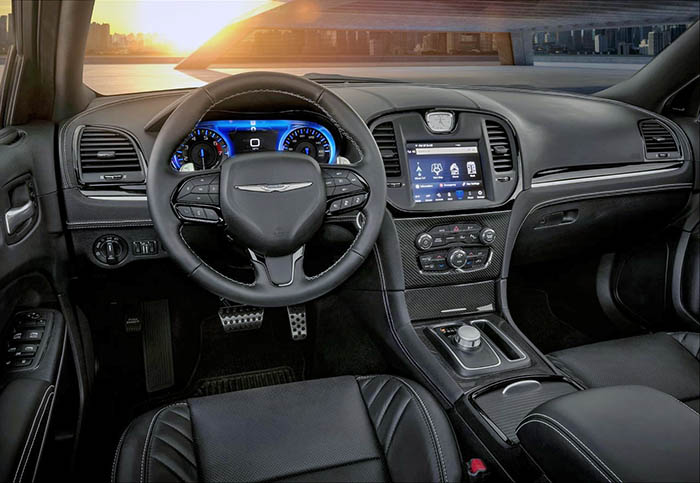 Chrysler just announced a special edition "300C" of the good old 300 sedan.
A "300C" was actually available as a regular trim until last year.
This "new" C is limited to only 2000 units in the US and 200 in Canada.
It is powered by the 6.4 Liter V8 with 485HP and is only available in 3 colors. It comes standard with a 19-speaker sound system and costs $55 000.
Sure, the current generation 300 came out in 2011. But I think this limited edition is an appropriate send-off to this old model.
It still looks quite good after 11 years. And it could become a bit of a classic. A huge, thirsty V8 in a world of EVs.
In just a few years, electric cars will probably account for the majority of new car sales. With lower and lower demand, less and less gas will be produced. A spiral that will make today's gas prices seem cheap.
In a few years, 2022 prices will be remembered as "the good old days"…
One of these could be a cool reminder of how things used to be.
Albeit an expensive one to keep running…