2023 Mitsubishi Outlander PHEV: US pricing…
Last Updated: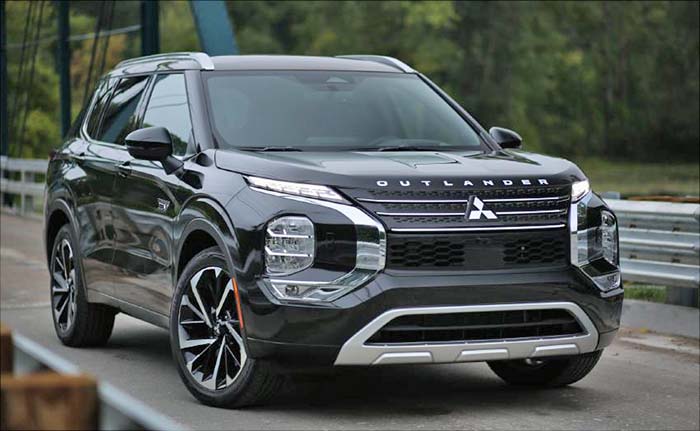 At $39 845, the new 2023 PHEV version of the Mitsubishi Outlander isn't that cheap. It's about $2000 more than the previous generation. But the current Outlander is miles ahead of what it used to be and a $2000 premium over the old one is well worth it. It also comes with a 38 miles EV range. Which is so much better than the previous generation's 24 miles max.
While it is a huge premium over the non-hybrid model which starts at around $27 000, it is still a tiny bit cheaper than the smaller Toyota RAV-4 Prime. (The Outlander does offer a 3-row option). On the other end, it is about $10 000 cheaper than a Kia Sorento PHEV.
A 38-mile EV range is very useful for most people. They will have no problem charging this thing overnight and have almost 40 miles of electric drive every single day. Mitsubishi claims you can now use a fast charger on the PHEV and it takes 38 minutes to charge up to 80%. Which I think is totally useless. I cannot imagine anypne going to a fast charger and sitting there almost 40 minutes to just add a little bit over 30 miles of EV driving.
Its price will also depend on features. For $40 000 the base PHEV might come with more standard equipment than the regular base model. Which hasn't been mentioned by Mitsubishi yet.