2023 Chevrolet Montana: new spy pix…
Last Updated: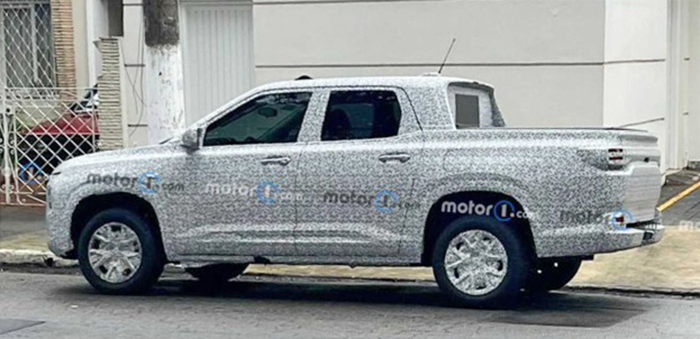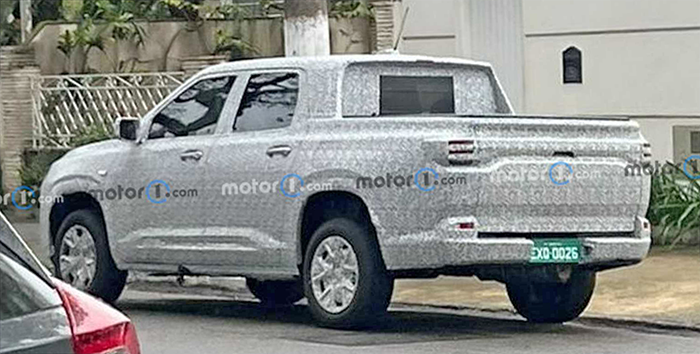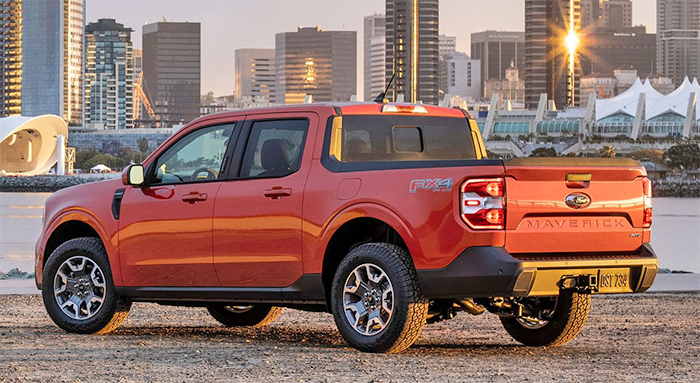 The new Chevrolet Montana compact pick-up will be ready soon. It will be mostly for the Brazilian market. As well as a few other countries. But so far, not the US.
I think Chevrolet should really consider a smaller truck for our market.
And the Montana doesn't seem to look worst than the Maverick (Which doesn't look all that great, to begin with…). And thew Ford has been a big hit already.
Unless it's too late for Chevrolet. Since GM is going full speed on the EV train, there might not be a way to develop a new ICE pickup. Although, this seems ready to go. It doesn't seem it would take that much to adapt it to our market.
It wouldn't compete with the Standard Hybrid version of the Maverick since GM doesn't have a hybrid powertrain available… Which is too bad…
Still, why not?