Foxtron Model B: official…
Last Updated: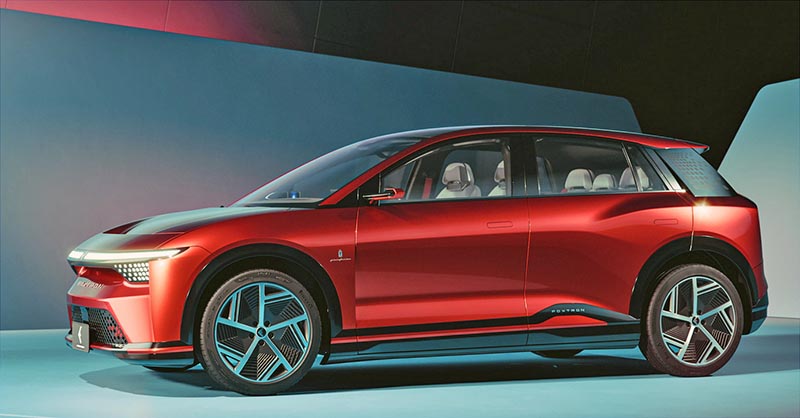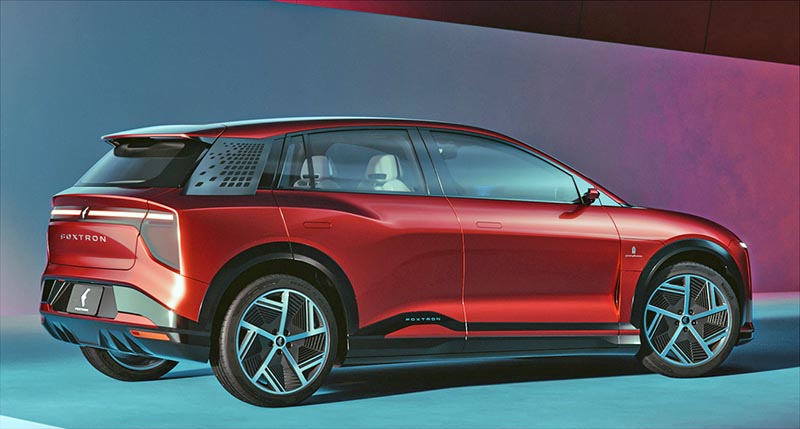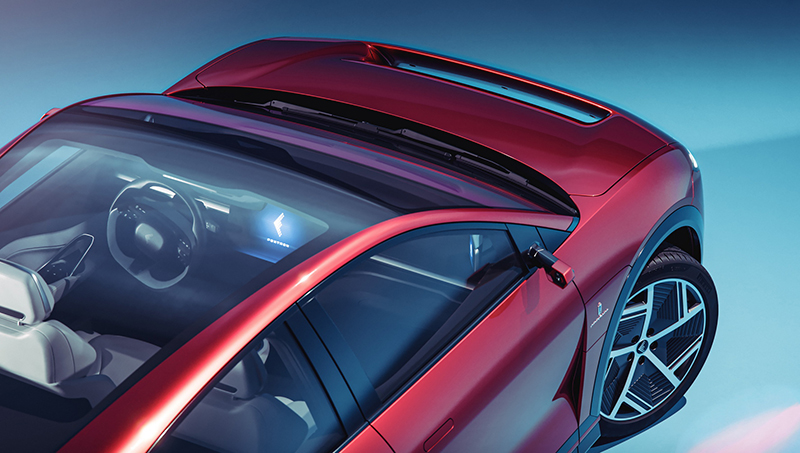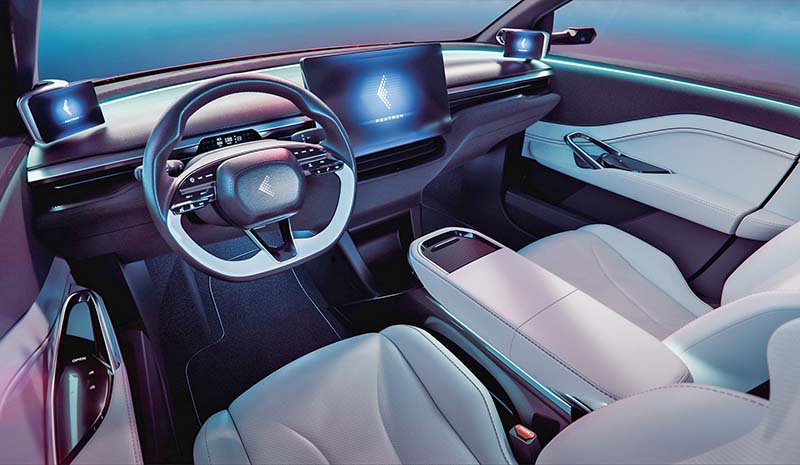 Taiwanese manufacturer Foxconn just unveiled the Model B, based on their new EV platform. The Model B will be sold under the new Foxtron brand.
Not much is known about this new Model B. It has an expected range of 280 miles. Which is OK. And will eventually be built in the US at the old GM Lordstown factory. Which is scheduled to build the upcoming Fisker Pear as well.
This Model B has been designed by Pininfarina. And while it looks fine, I'd expect a bit more from such a famous name… Especially inside. Where it's the same old tablet in the middle" design we see everywhere these days…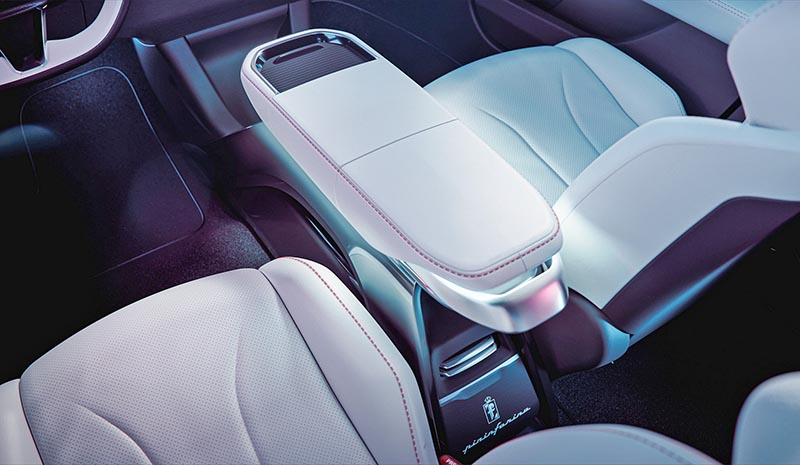 Apparently, Foxconn has huge hopes for its new EV manufacturing business. It hopes to corner 5% of the world's market by 2025. To eventually produce 40 to 45% of the world's EVs. This sounds kind of crazy, but that's what they are doing now with the Phone market (mostly by producing the iPhone for Apple)
Although the car market isn't the same. Of course, Apple and other electronic companies use manufacturers like Foxconn to build most of their products. Besides Fisker and the new Foxtron brand, I can't really see other big players like Tesla, Hyundai/Kia, or VW using Foxconn to build their cars. And that's what it would take for Foxconn to produce almost have of all EVs sold on earth.
But who knows? Maybe that's what they'll all end up doing after all…