Volvo EX90: new teasers…
Last Updated: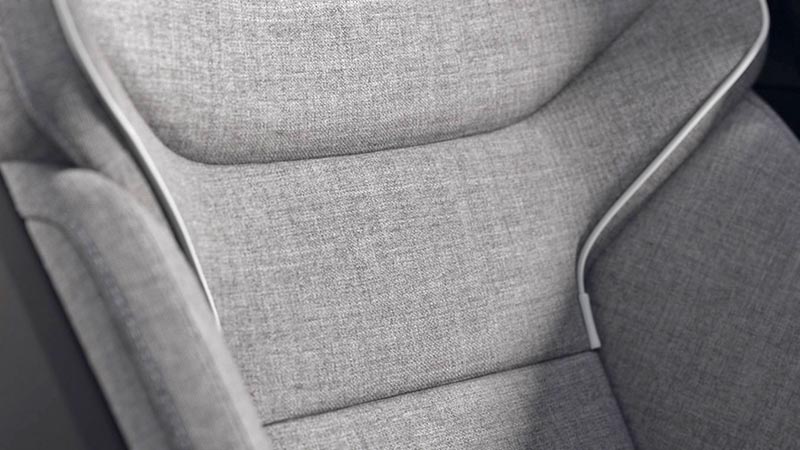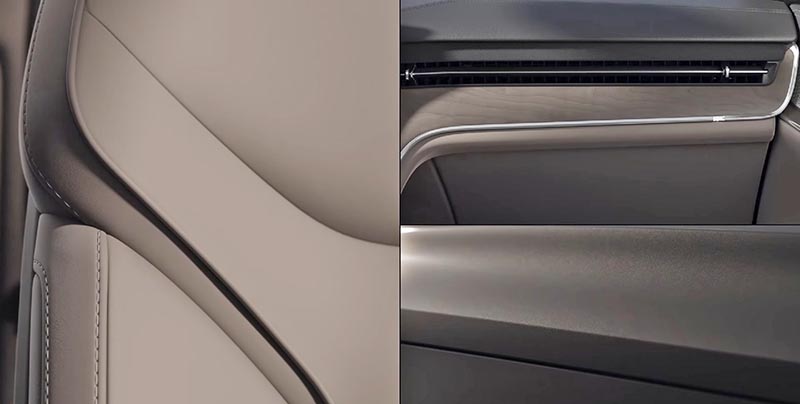 Even though these teasers don't show much yet, you can already tell the new EX90 will be another great interior from Volvo.
The EX90 will "kind of" replace the current XC-90. Although Volvo has mentioned that some versions of the XC-90 will stay in production for a while. As they're obviously not totally ready to replace their popular model with an EV-only new SUV.
The EX90 will be based on the same platform as the new Polestar 3 and will also be built in the US.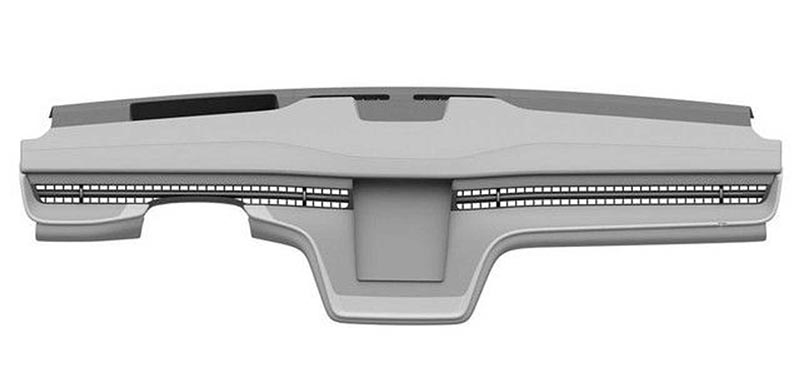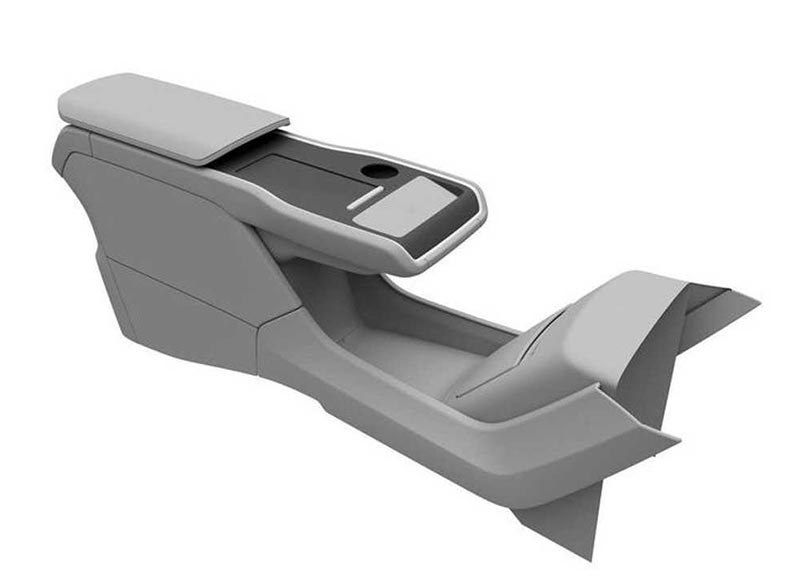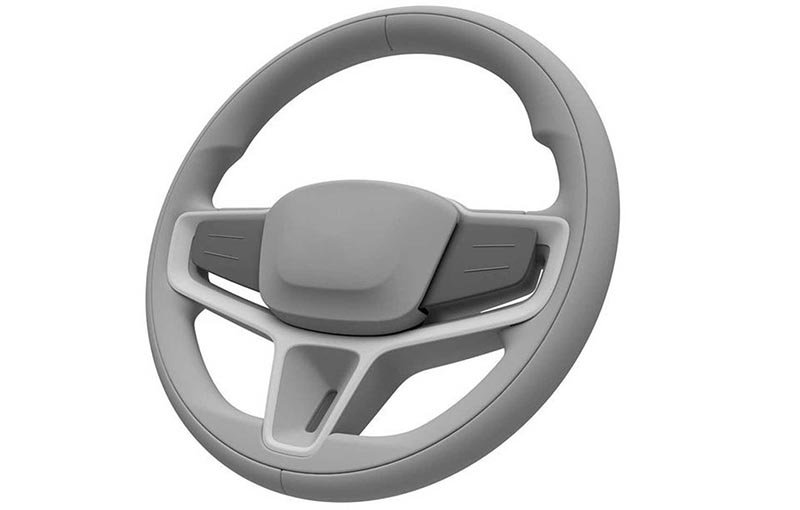 It's quite interesting to compare the new teaser with the patent photos we saw a while ago. The dashboard seems the same of course. Except that maybe the center screen on the patent design seems a bit smaller than in the top teaser. Where it seems to be a bit taller than the top portion of the dash. A "not-so-giant" screen would actually be refreshing.
In that same patent photo, there doesn't seem to be a screen behind the steering wheel at all. Only space for ahead-up display. Which would also be an original idea. And getting rid of these small iPhone-type screens behind the steering wheel would be a welcome change. The console seems also seems really clean and modern.
This could end up being quite a nice SUV. And PROBABLY (hopefully) a lot cheaper than the $84 000 Polestar 3.
Wouldn't that be nice…