2023 Audi Q8 e-Tron: official…
Last Updated: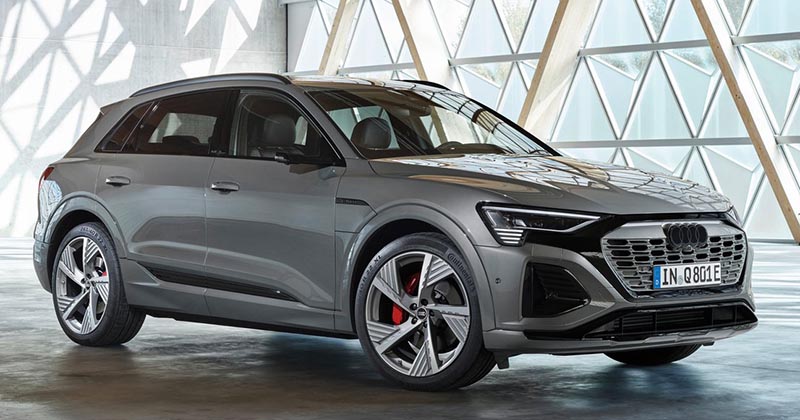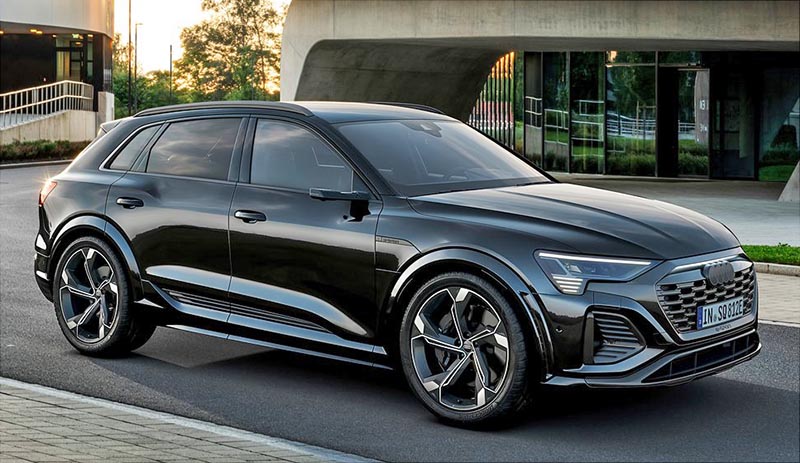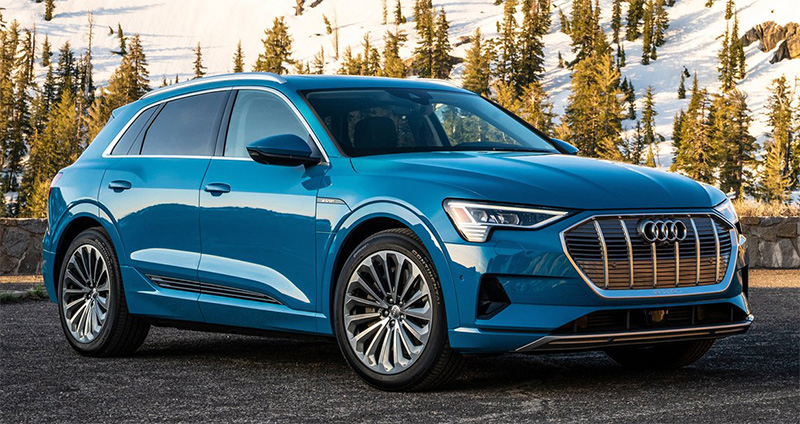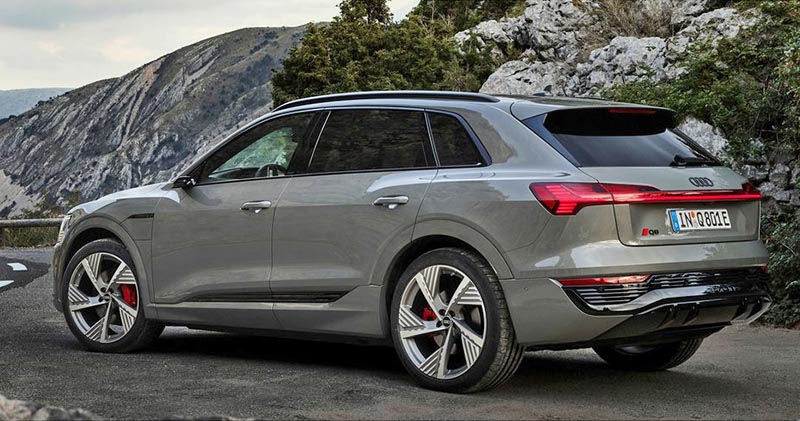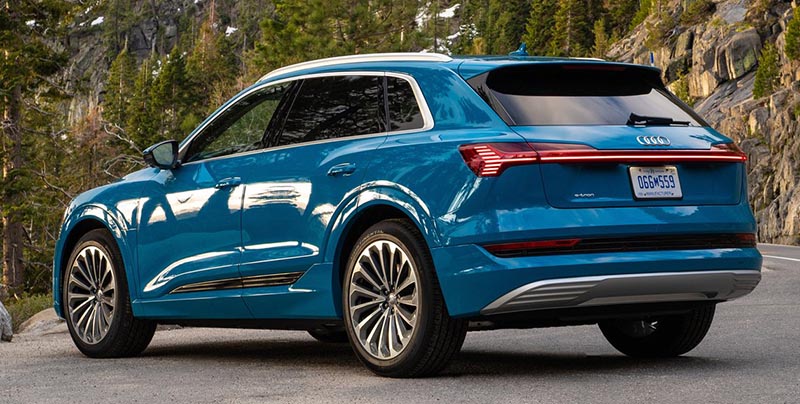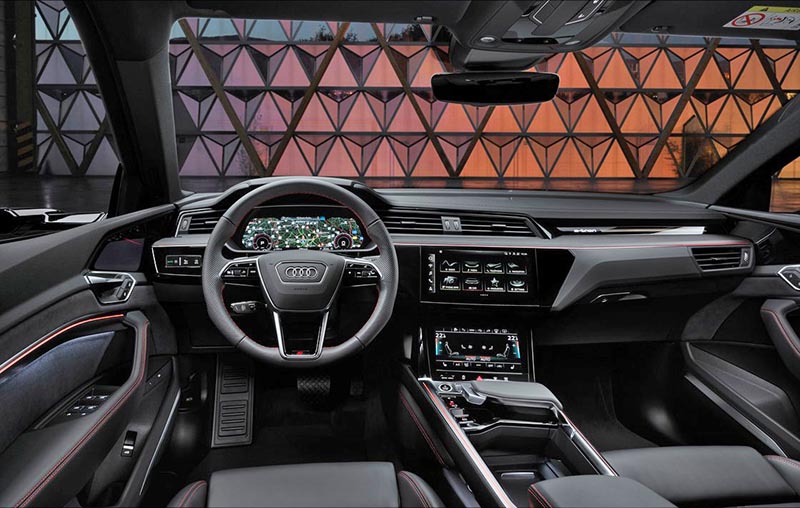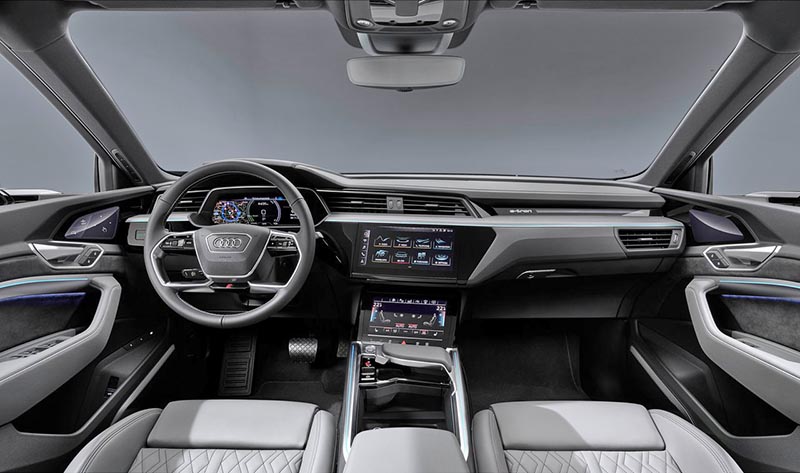 The new 2023 Audi Q8 e-Tron is a revised 2022 e-Tron. Not an all-new model. With the mid-cycle refresh, comes a new name that actually makes much more sense.
The front and rear designs have been modified. Small changes, but I think the new Q8 e-Tron looks better than ever. I've seen a few around and they are quite impressive in person. I do think the changes are an improvement.
As you can see, there seems to be nothing new inside…
The big news is the larger and more efficient battery. Now rated at 114kWh. Which translates into a huge 30% improvement in range. Which would mean almost 300 miles range in the US (it is rated at 361 miles in Europe). 300 miles is still not that amazing for a luxury brand. But it's similar to the new Mercedes EQE SUV. The new Audi also charges faster with a 170kW charging speed.
The new Q8 e-Tron will be available as the Q8 e-Tron 55 with 402HP. Or the SQ8 e-Tron with 495HP.
No pricing yet. The current 2022 model starts at $71 000.