Audi Q8 e-Tron: official teaser…
Last Updated: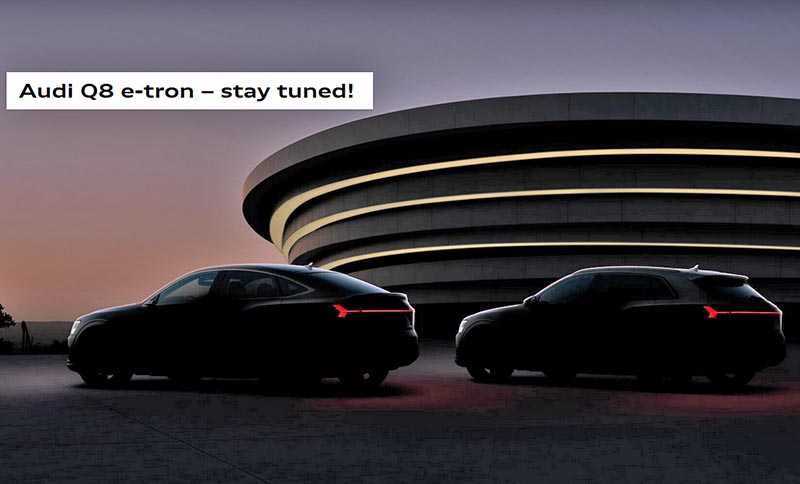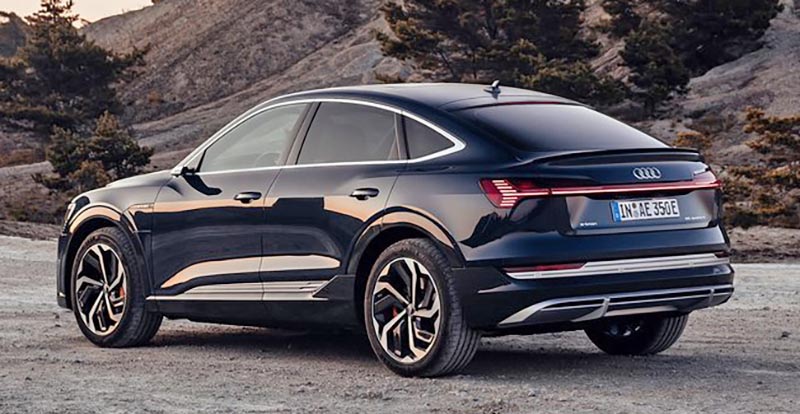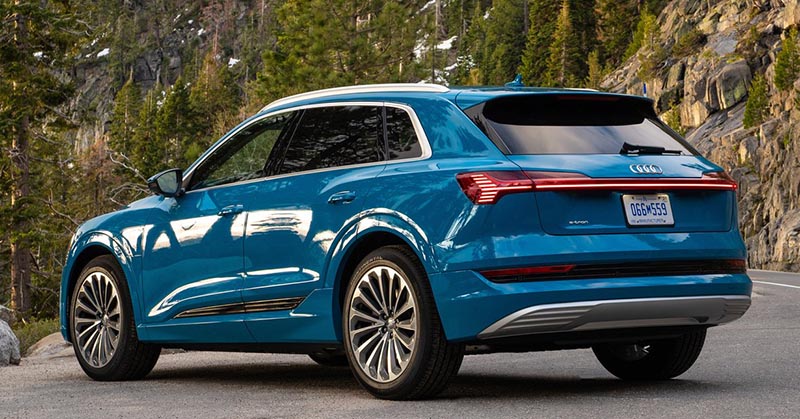 The 2024 Audi Q8 e-Tron is not an all-new model. It is a mid-cycle refresh of the Audi e-Tron SUV that came out over 3 years ago. It will get the usual redesigned front and rear ends. New lights. Etc…
The big news is expected to be a new battery. Either much more efficient or larger. Or both. Currently, the e-Tron is rated at 226 miles in the US. Which is pretty bad. It's actually not much more than the new smaller battery version of the 2023 ID.4. There have been rumors of a huge improvement for a while now. Something rated at around 400 miles in the Euro cycle. Which could still be about 350 miles in the US. And would instantly make the renamed Audi EV very competitive. Especially if they can keep the price close to the current version.
At $71 000, the super luxurious e-Tron isn't that crazy expensive these days. It's just a bit more than a Tesla Model Y. And soon, with a similar range. Also soon, access to the Tesla charging network? (As they mentioned back in July…)
This new Q8 e-Tron will probably be a tough blow to the new Mercedes EQE SUV. Starting at $75 000 with a very lumpy design.
We'll know everything on the 9th. Stay tuned…