Audi Q8 e-Tron Sportback: official…
Last Updated: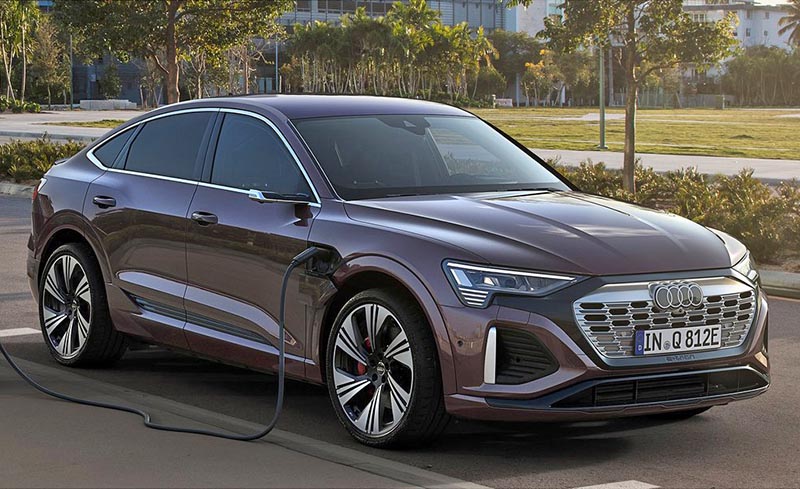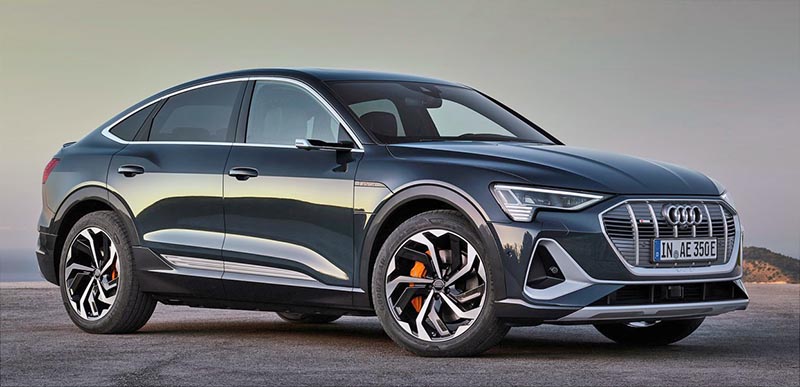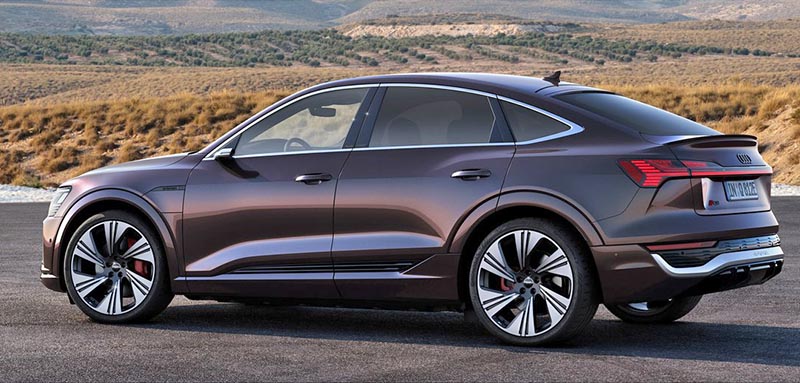 Of course, there is a Sportback version of the new Audi Q8 e-Tron. And I think it looks fantastic.
The new grille works much better than the previous e-Tron model. At least it's a bit different from Audi's regular ICE models. And not as ridiculously huge as before.
The Sportback gets the same new battery as the "regular" Q8 e-Tron. But it gets a longer range. By 11 miles on the European cycle. Which could translate to a total range of over 300 miles in the US. A vast improvement from the current 225.
Currently, the Sportback version of the e-Tron is about $3000 more than the regular model. For some odd reason, these Sportback body styles are always priced at a premium over the regular SUV models. Although they probably don't cost more to produce… Still, I think the Q8 e-Tron Sportback looks pretty fantastic. And better than the regular model.
US range and pricing will be available later. It will go on sale in the US in April.