Honda e:N2: New Concept…
Last Updated: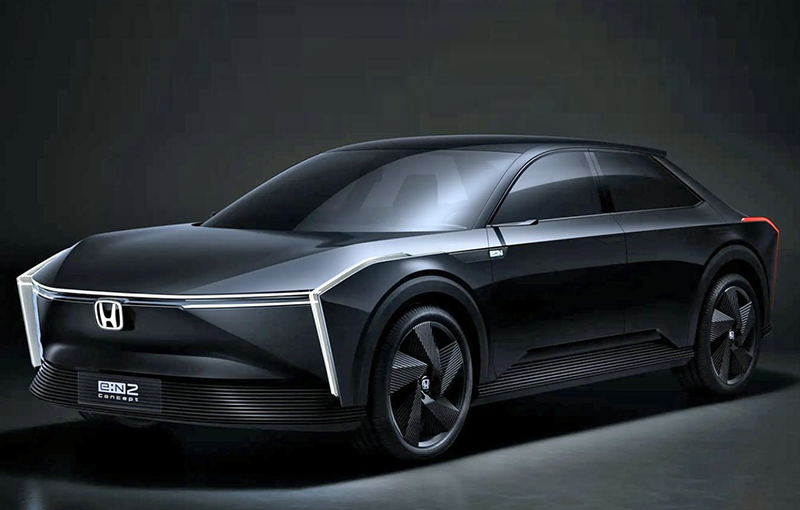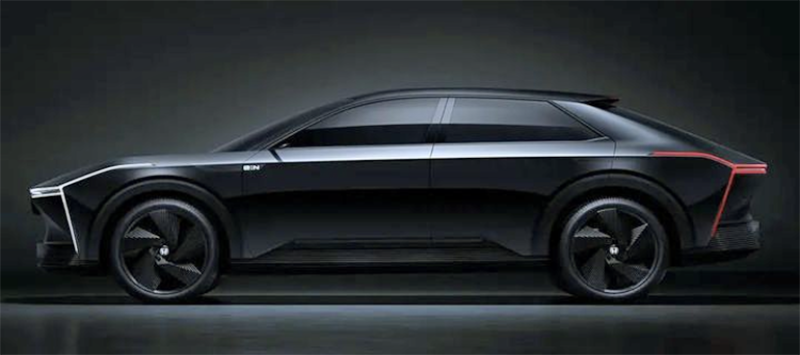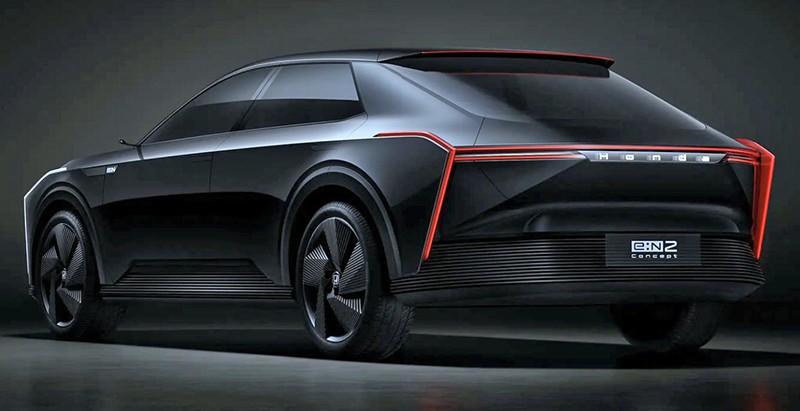 The new Honda e:N2 Concept looks like the car Darth Vader would drive if he was a character in a David Lynch movie.
The new Honda e: N2 concept is supposed to provide an all-new EV for the Chinese market. The upcoming "N series" EVs will be based on a new dedicated platform. And apparently, Honda is planning to launch as many as 10 new e: N series models by 2027.
Meanwhile, in the US, Honda is planning the new GM-based Prologue for next year. (As well as the Acura version, the ZDX) But nothing else has been announced. It seems they won't be coming up with any other electric model until at least 2025.
As far as styling goes, the e:N2 is a huge departure from anything Honda is currently producing. Honda describes it like this:
"The exterior design of the e:N2 Concept features sharp and dynamic body lines and surface finishing which highlights the metallic look, aiming to present new styling that does not belong to any existing categories. The interior was designed with an aim to realize the value of this EV as a "space" where occupants can enjoy "intellectual exhilaration." 
OK… I think a category would be "4-door hatchback". But what do I know…