Honda WR-V: official…
Last Updated: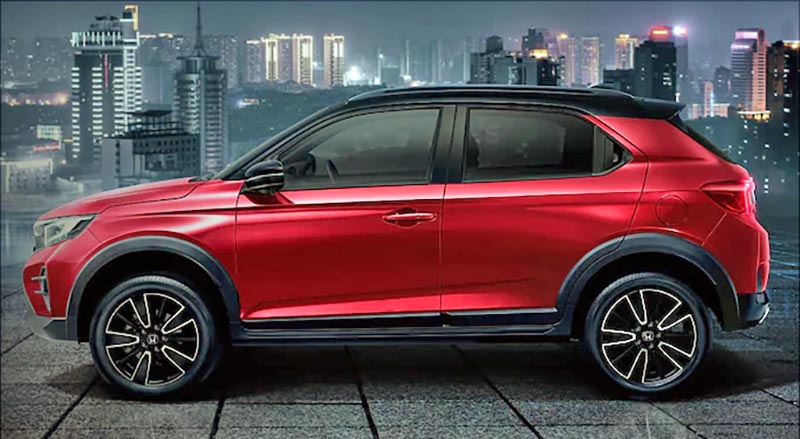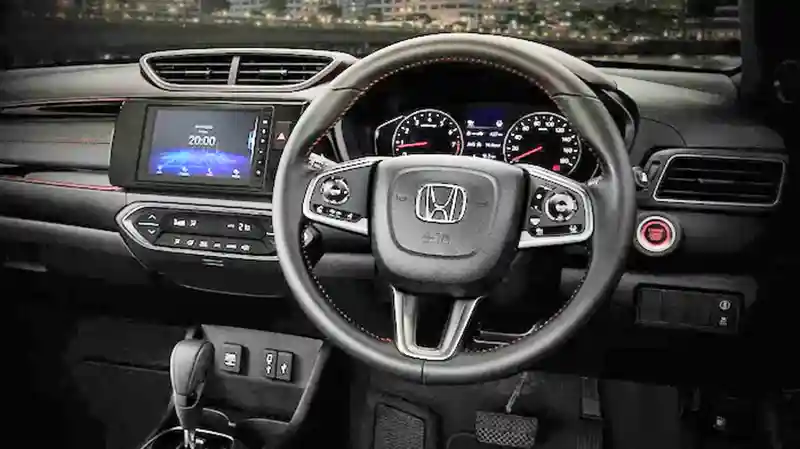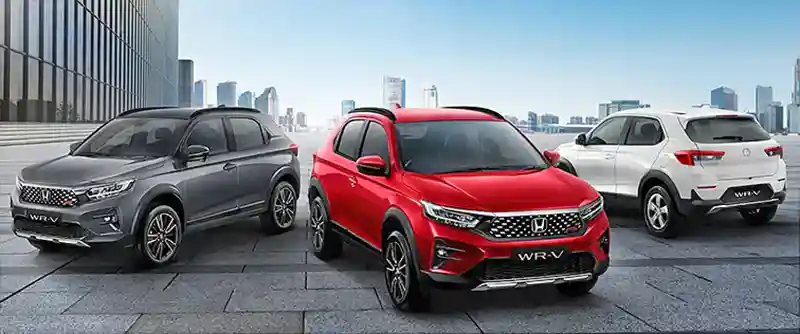 This new Honda WR-V is the car we thought was going to be called UR-V, just last week. This new WR-V is obviously not a new generation of the much larger UR-V/Avancier sold in China.
Instead, the UR-V is a much smaller crossover. Mostly sold in India. It is based on the Honda City and is powered by a 1.5 Liter engine with 119HP.