2024 Mercedes E-Class: new spy shots…
Last Updated: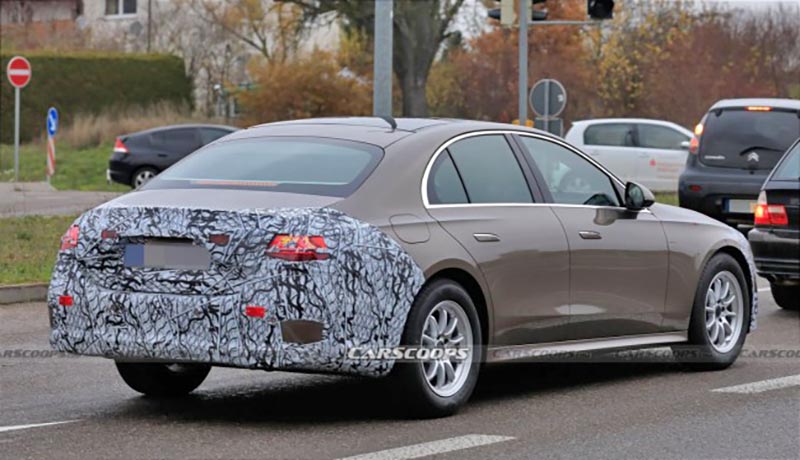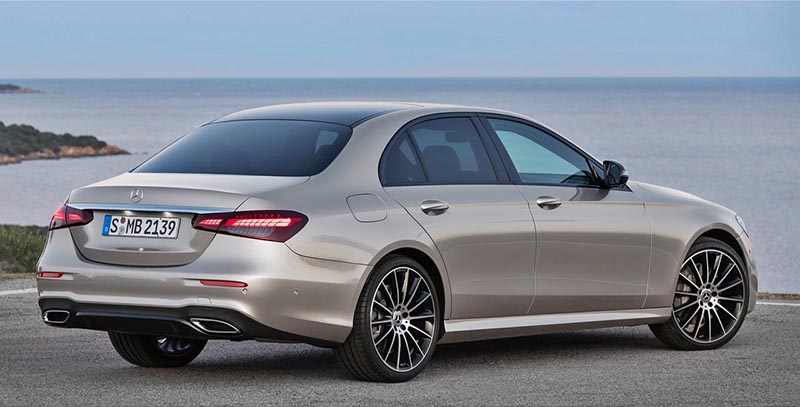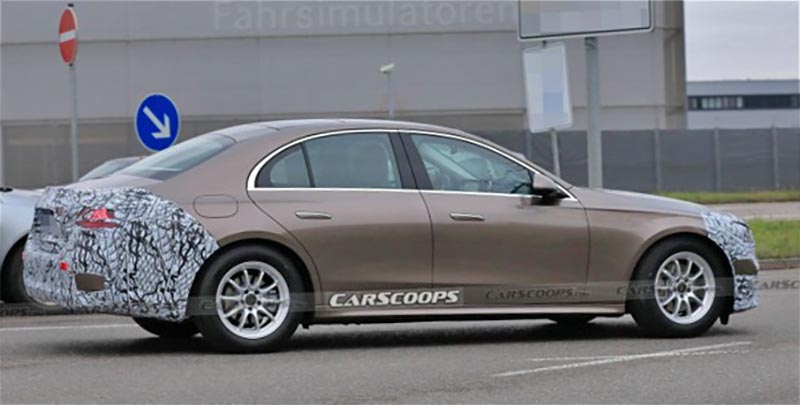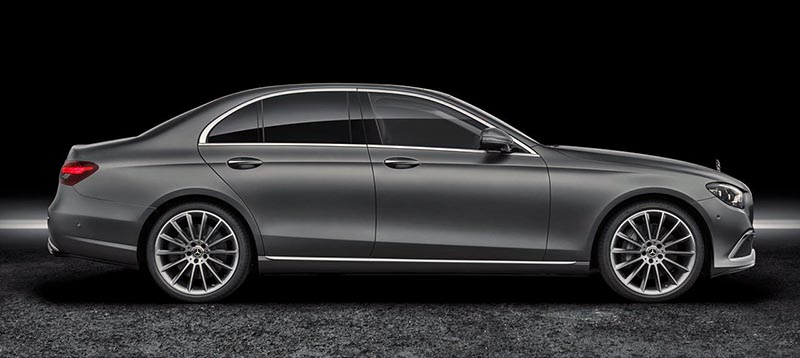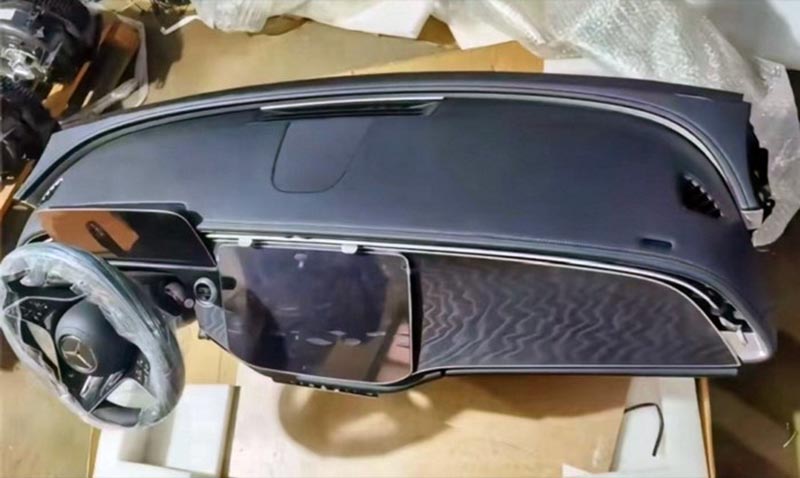 Once again, the new E-Class sedan will look just like the old E-Class sedan.
Which seems to work for them. Since they've been doing this for so long. The E-Class is a great car no matter what. Current owners don't seem to want anything too new. And C-Class buyers will see it as a very nice step up from their current ride. Anyone else will never be able to tell the difference between the current model to the next-generation.
Inside, the photo seems to show a more basic model, since the higher end versions will get a cheaper version of the "Hyperscreen". Replacing the wood trim area shown above in order to include a passenger screen. But unlike the S-Class, the smaller E-Class Hyper screen won't cover the Instrument Cluster.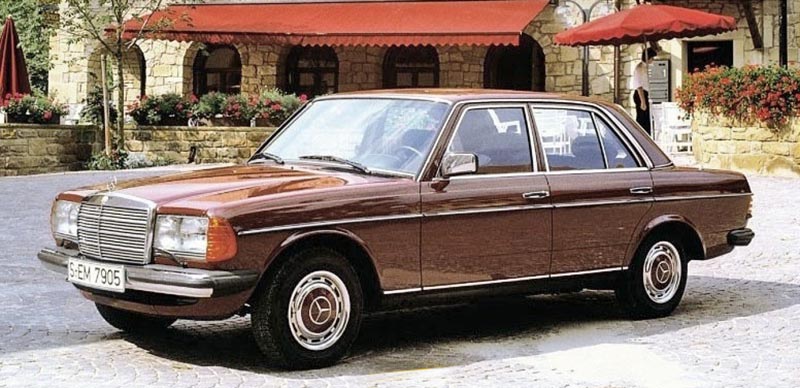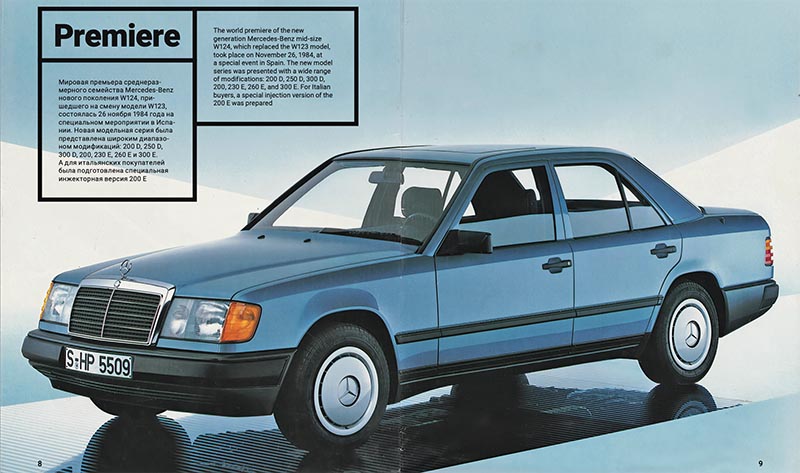 Redesigning the same thing over and over wasn't always a thing for Mercedes. Just look at the drastic redesign from the W123 sedan to the W124 in 1984. Fear of change has taken over…