Cadillac Lyriq: the "frunk"…
Last Updated: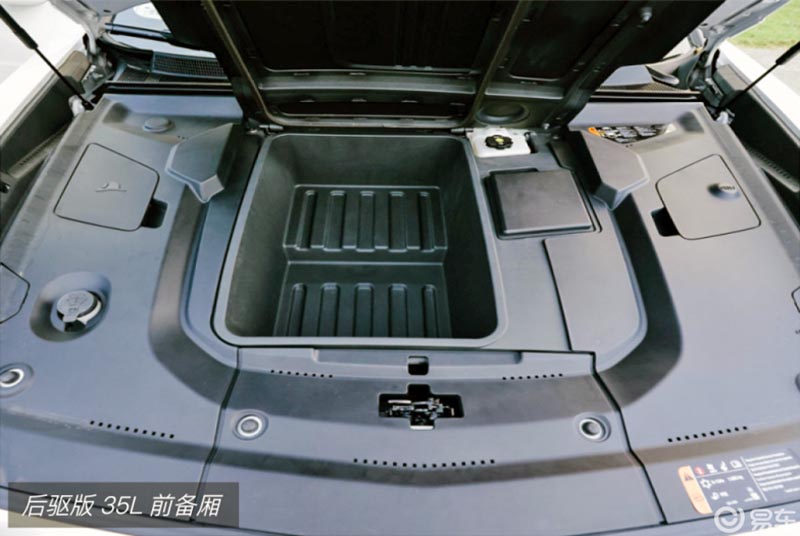 Yes, it looks like you can actually get a front trunk on the Cadillac Lyriq EV. At least in the RWD version. And only if you live in China…
It doesn't appear to be that big, but it's better than nothing. And seems quite a bit larger than what Hyundai and Kia are offering in the Ioniq 5 and EV6. The main point is, why not offer this over here??? Is this coming for 2024?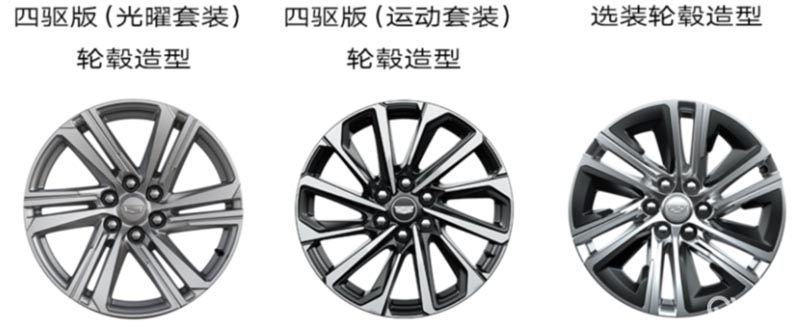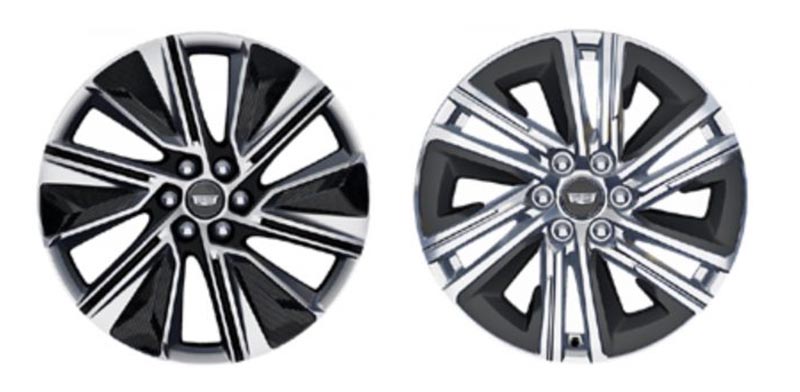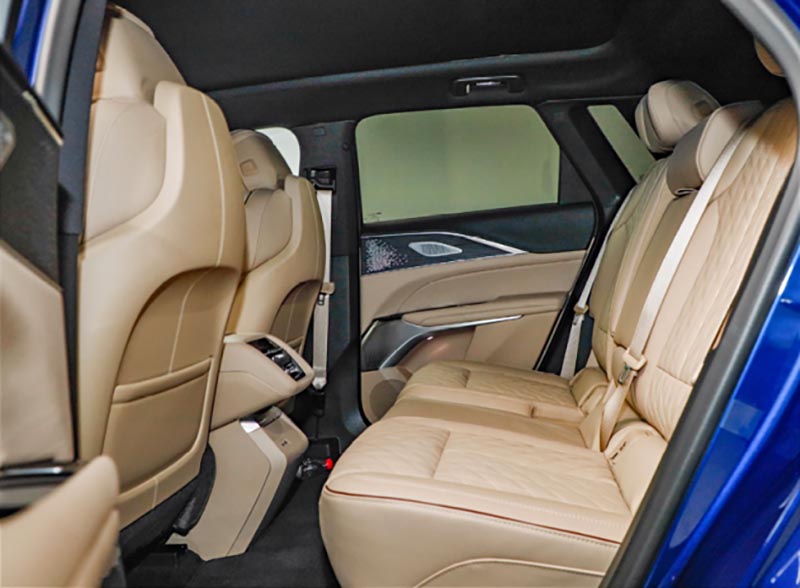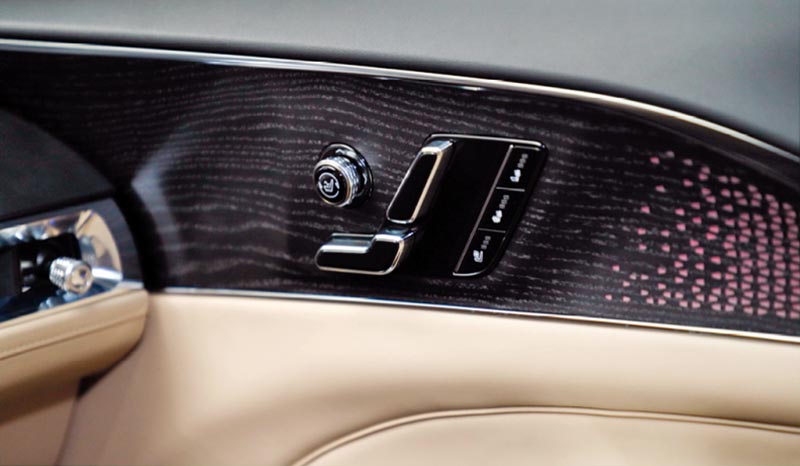 Cadillac is also offering 3 choices of wheel designs in China. While were are getting only two. They also have more exterior colors available. As well as this new light brown/black interior combo. What gives?
As for good news, the Lyriq will soon be cheaper. It currently starts at $63 000 for the RWD model. (The only option is the 22-inch wheels for around $1500). Apparently, the 2024 model will now start at "around $60 000" for the RWD. (AWD will be $64 000). Quite amazing news in a world where car prices seem to increase so quickly. Cadillac's official explanation is "We adjusted the pricing to reflect the content of the vehicle. All to make it more competitively priced for the segment."
Cadillac is adding Lyriq Sport and Lyriq Premium Luxury versions for 2024. The new price probably reflects the base model, which could drop a few things from the standard equipment list when compared to the 2023 version.
Still, the Lyriq has been getting really good reviews. And seems to be very competitive already. It is still currently less expensive than a Tesla Model Y.