2024 Polestar 4: new spy shots…
Last Updated: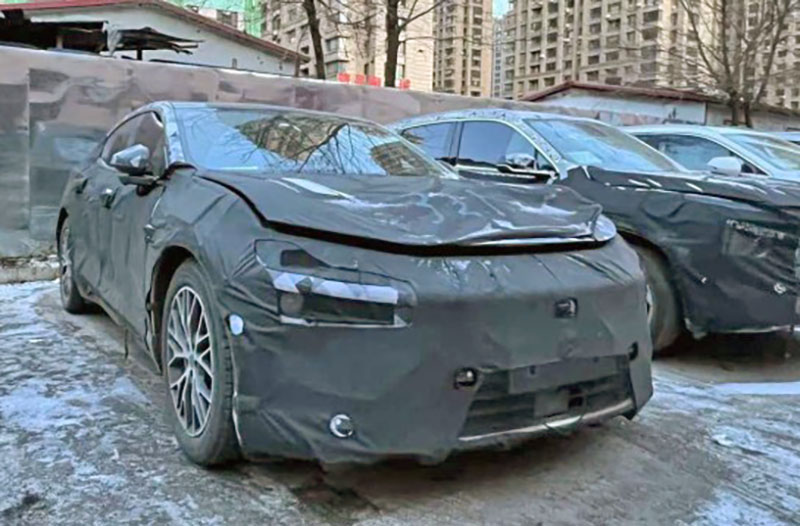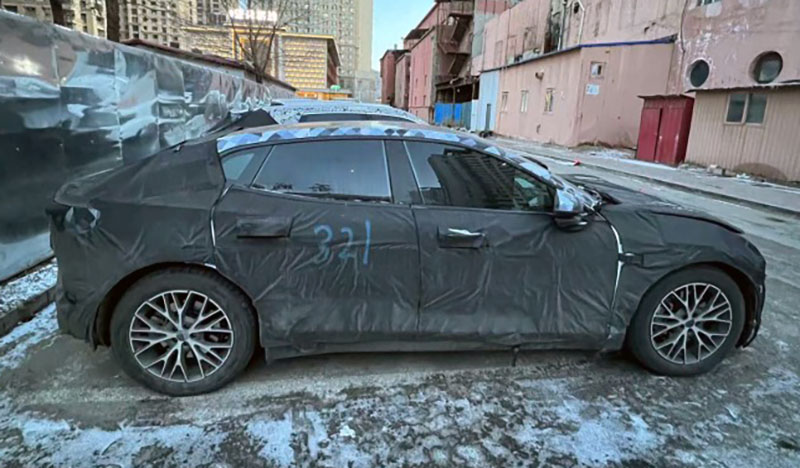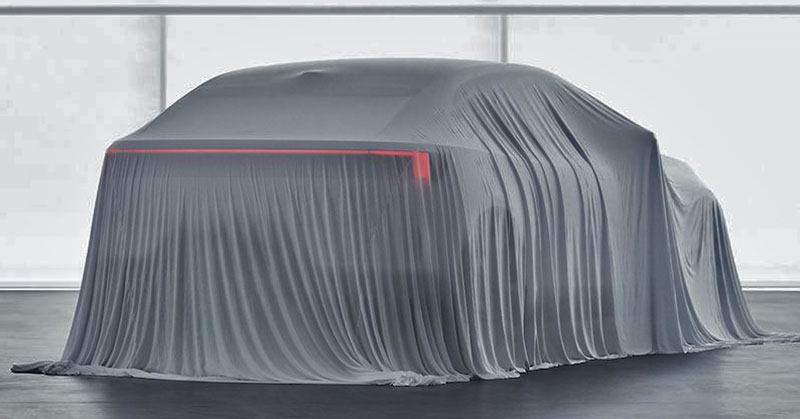 At least to me, these seem to be the 1st spy shots we have seen of the upcoming Polestar 4.
We did see a covered prototype as a teaser last year (3rd pic). Which seems to match the new spy photos. The Polestar 4 is rumored to be a 5-seater "coupe" version of the new Polestar 3. Which is a bit strange…
The prototype above has frameless doors. Like most Tesla models. While the Polestar 3 does not. The Polestar 2 doesn't either. Although the larger Polestar 5 sedan seems to have frameless doors. The frameless doors would be a big difference from the Polestar 3 to the 4. The 4 is also supposed to be smaller. And cheaper? One of the rumors suggests a $75 000 price. Which is almost $10 000 less than the Polestar 3. And still a crazy $20 000 more than a Tesla Model Y. No matter how good it is, the fact is, like it or not, people want Teslas. Even at $66 000, they want them. At $53 000, they are basically within reach of many more potential buyers. A $75 000 Polestar competing with the Model Y will have a very tough time… No matter how good or good-looking it is.