2024 Toyota Tacoma: new patent pictures…
Last Updated: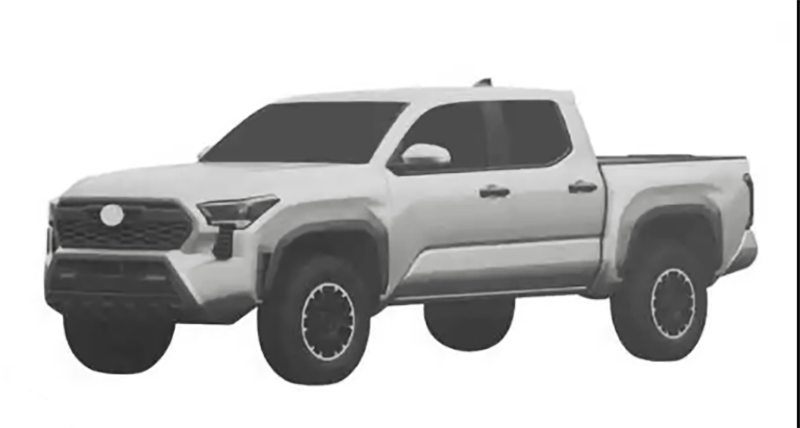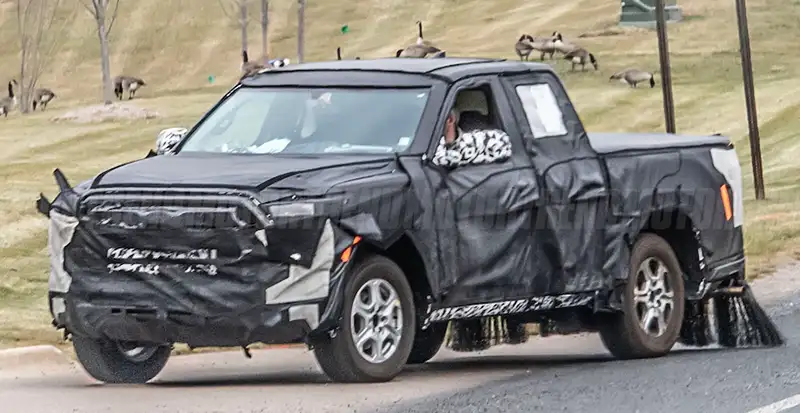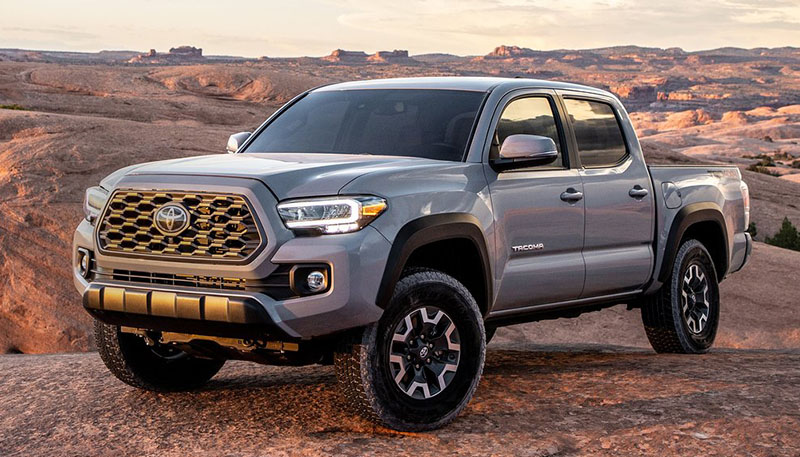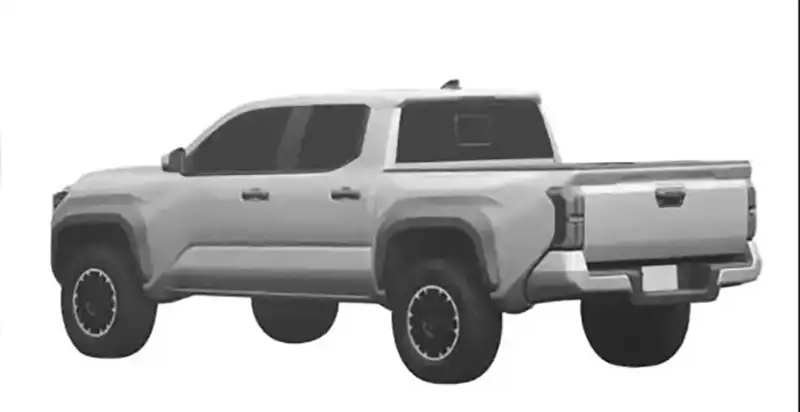 These new patent designs of the upcoming 2024 Toyota Tacoma do match the recent spy shots we've seen. maybe…
Although they still look like something that came out over 15 years ago. The current generation came out in 2015, and of course, is in need of a redesign. But really, next to the all-new Chevrolet Colorado and GMC Canyon, this looks really old. And not even out yet. There's also a brand-new Ford Ranger right around the corner.
This seems to be for the Toyota faithful only. This actually might just be enough for Toyota, since they still sold over 215 000 of these last year!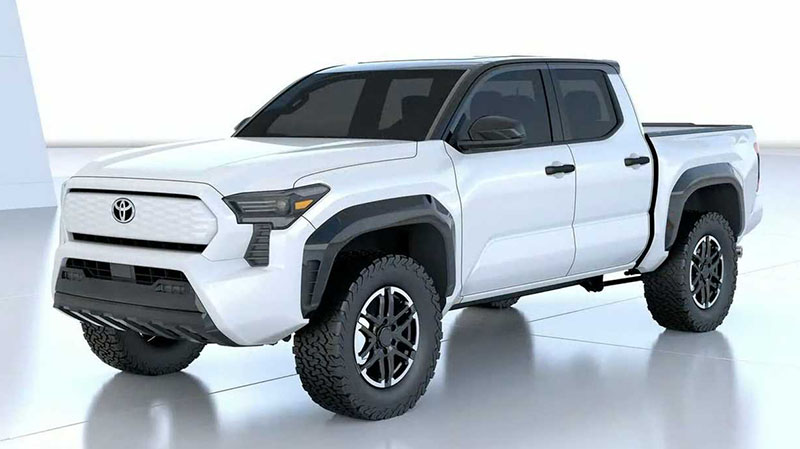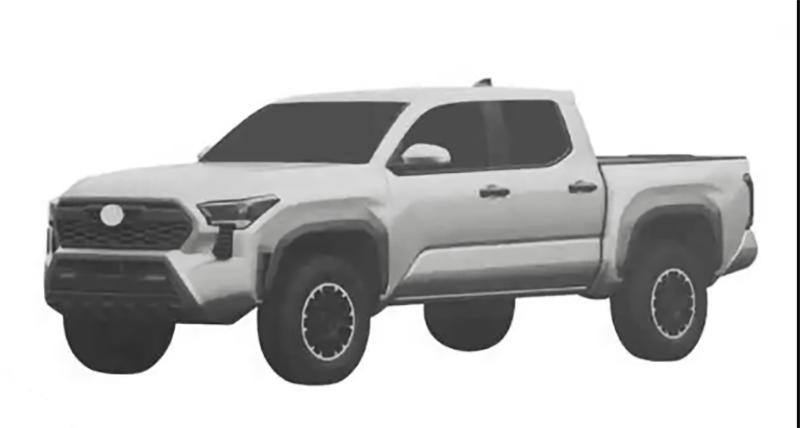 But look at this! The next Tacoma looks exactly like the EV truck concept Toyota showed last year as part of their EV Day. This definitely means they are indeed working on an electric version of the next Tacoma.