2023 Mini Cooper SE Convertible.
Last Updated: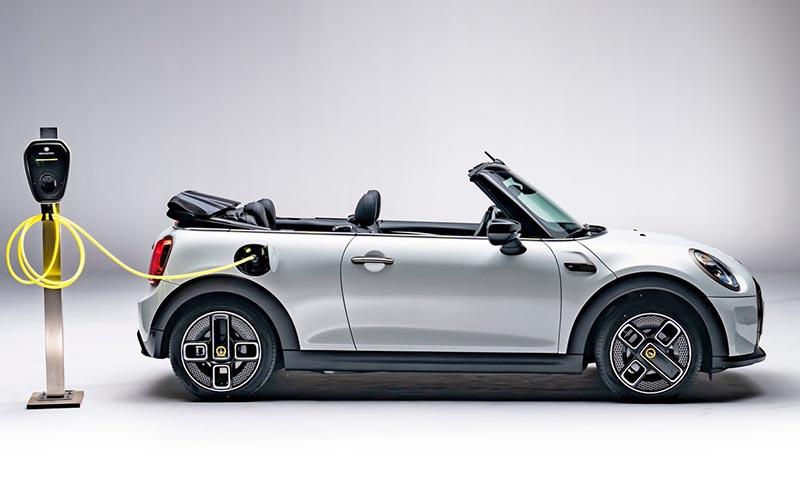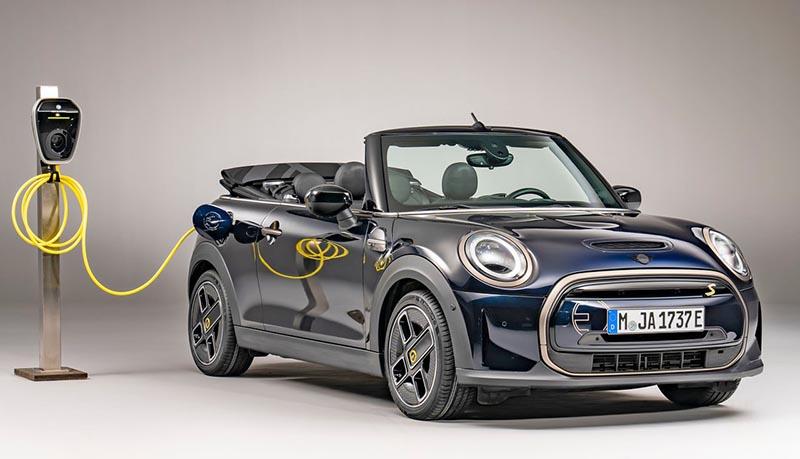 Mini news is usually good news. A convertible version of the electric Mini SE is quite a surprise. Especially since there's a new Mini SE due out pretty soon.
This new model will be a very limited run of only 999 cars. We're talking about something very exclusive here, and probably, very expensive and almost impossible to get. Which is really too bad.
Its EV rating in Europe is 201 km. Which is less than the 200 to 232 Km of the coupe version. The Mini SE gets a 114 Miles rating in the US. Which means the convertible would probably be closer to 100 miles. Which is still fun, but not really acceptable these days. This is just a toy for people who already have many other cars.
Although it might mean a convertible version of the next-generation Mini SE could be in the cards. As a regular model. This one seems more of an experiment…