2024 Fiat 600: new spy shots.
Last Updated: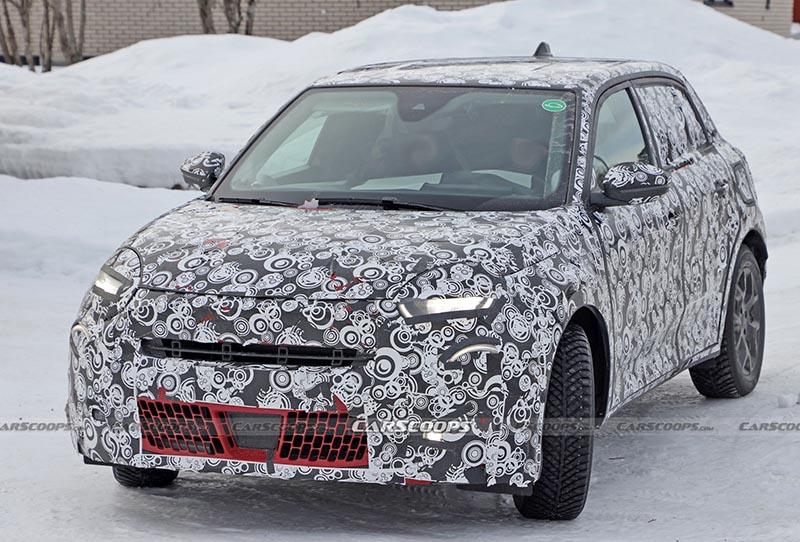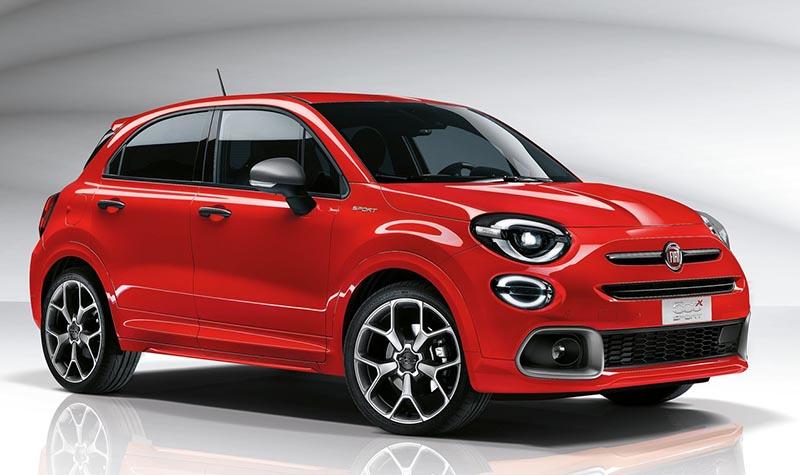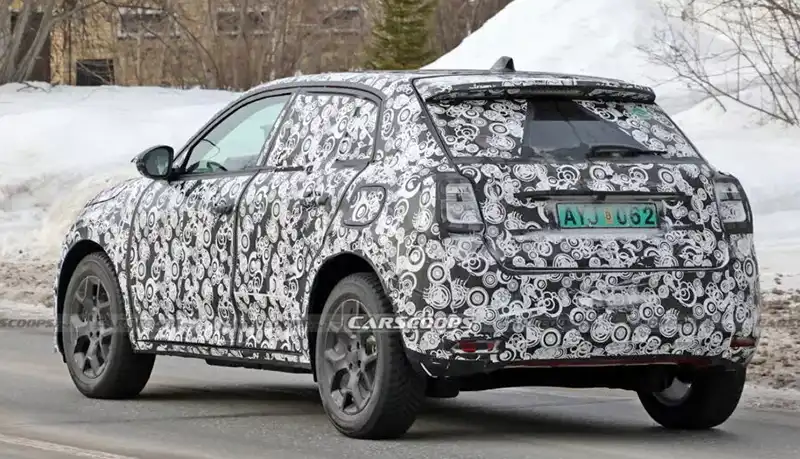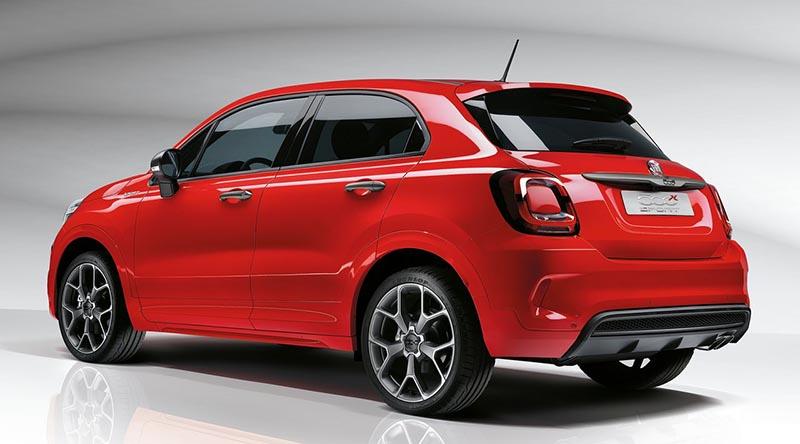 Fiat has been testing a new model rumored to be called the Fiat 600.
At first glance, it still looks a lot like the current Fiat 500X. An almost 10-year-old design. At least under the camouflage. It looks like there might be a 3rd side window under there, but who knows?
So far the new model looks like a cross between the 500X and the new 500e that came out in Europe in 2021. The 500e is due out in the US in 2024, which I think could be very late. Especially with the current specs. As it will then face a new Mini Cooper EV and probably a smaller Tesla model. At least.
The new car is rumored to be called "600". It is also rumored to be based on the same platform as the new Jeep Avenger. This means it would be smaller than the current 500X, and not be a direct replacement. A larger crossover, in effect replacing the current 500X, is still scheduled.
Since the new Jeep Avenger and none of its platform cousins are sold in North America, this new Fiat will probably not make it over here. We will probably be getting the larger model coming later. Which means a true replacement for the 500X is still years away, at least in the US.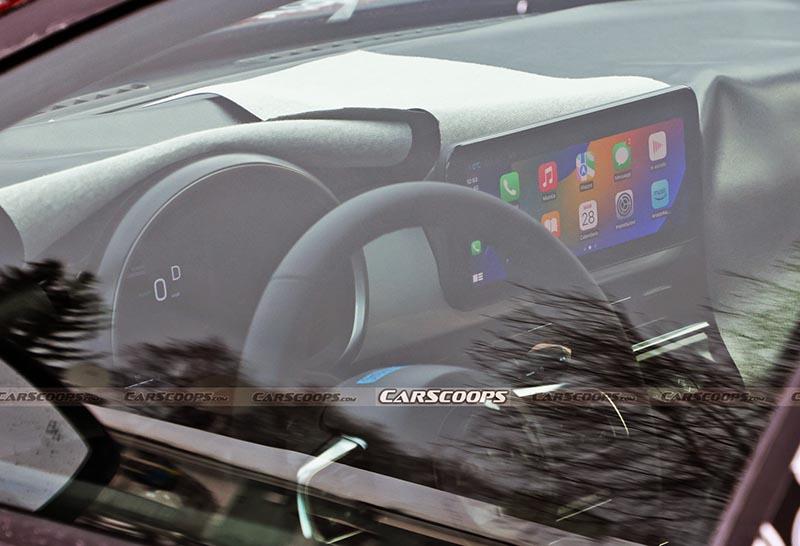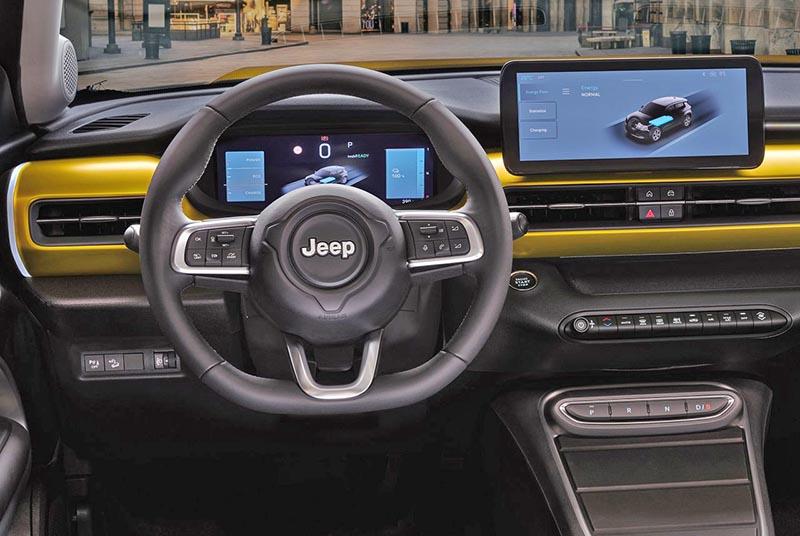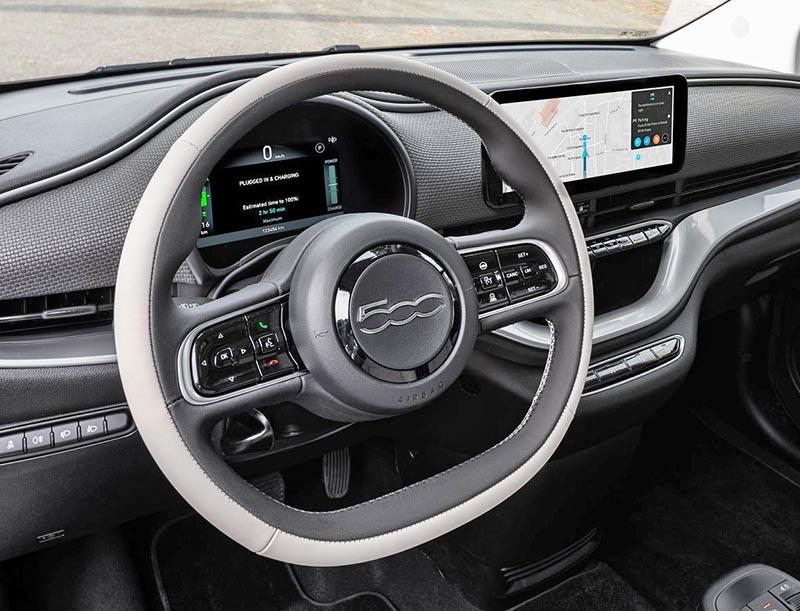 The Fiat 600 interior looks a lot like the new 500e interior. With a bit of its Jeep Avenger platform cousin thrown in…