2024 Genesis GV70 electrified: US pricing..
Last Updated: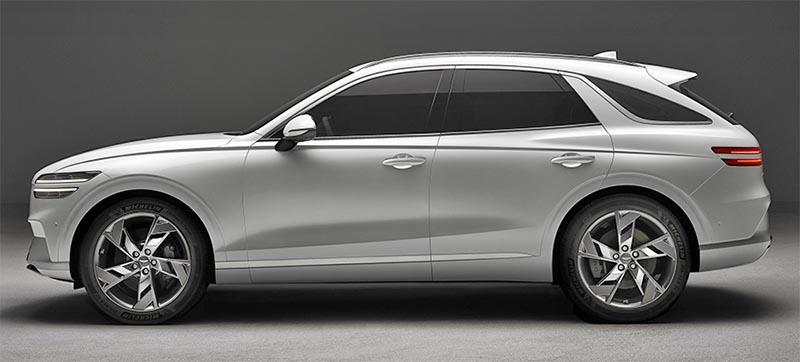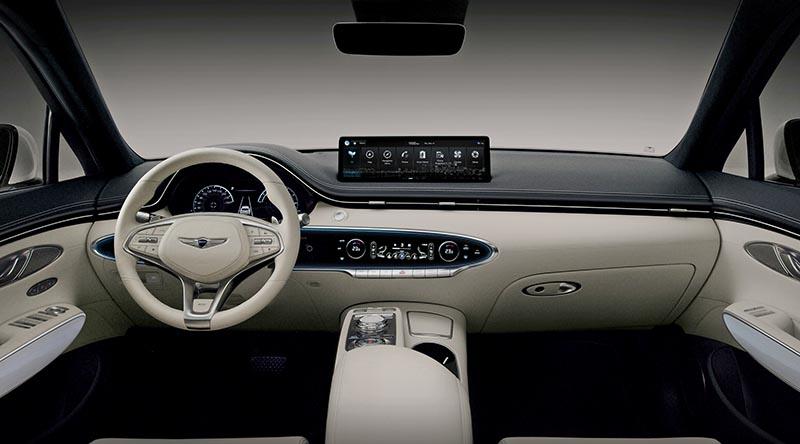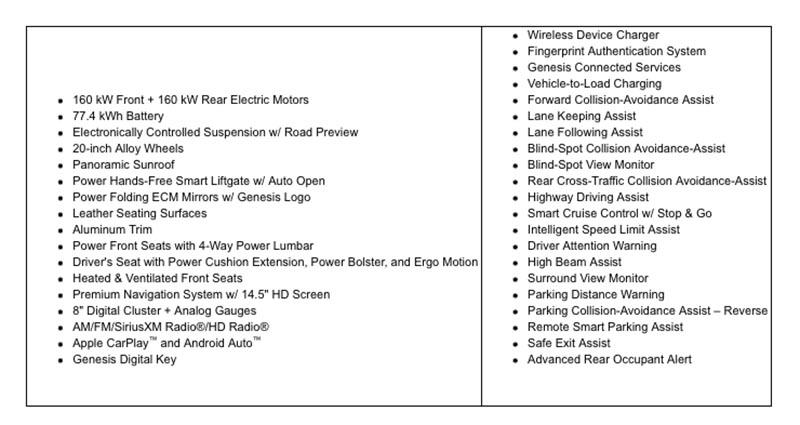 The standard version of the electric Genesis GV70 will start at $65 850. You can see the list of standard equipment above.
If you want more. You can always spend $72 650 for the Prestige model. It comes with Nappa Leather, a Suede headliner, a 12.3-inch 3D instrument cluster, a head-up display, Lexicon Premium audio, heated 2nd-row seats and steering wheel, and manual rear door shades. Which isn't that much for the big $7000 premium.
No specs yet, except this is basically an SUV version of the new G80 Electrified sedan. Which has an EV range of 282 miles. The higher GV70 will probably get less. Something around 250 miles seems pretty realistic. Which is of course, far less than the Tesla Model Y. But in line with some of the European competition. (Although the new Mercedes EQE SUV is expected to get more.)
The electric G70 is basically over $23 000 more than the base version of the ICE model. (!!!) It will be built in the US, and therefore could qualify for some of the federal incentives.
Sure, the GV70's interior has a more luxurious feel than the Tesla Model Y. But there is also the Cadillac Lyriq. With new colors and 3 versions for 2024. Plus, the Lyriq now starts at around $58 000. With a range of over 300 miles. While the Cadillac isn't the cleanest design around, I just couldn't live with the ridiculous huge grille of the GV70. Especially now that it's totally fake. It just looks ridiculous and quite gaudy for my taste. The GV70 is also much more expensive than the new Lexus RZ. (Although the poor Lexus has a shorter range of 220 miles). It's also about $5000 more than Genesis's own GV60.
Even though it's probably a very nice car, I think there's a very limited appeal for this. It seems the target audience is someone who really, really wants an electric version of the GV70, and nothing else. And, at the same time, doesn't want anyone to know they're driving an electric car. Which doesn't sound like a lot of people to me…