2024 Hyundai Accent/Verna: new teasers…
Last Updated: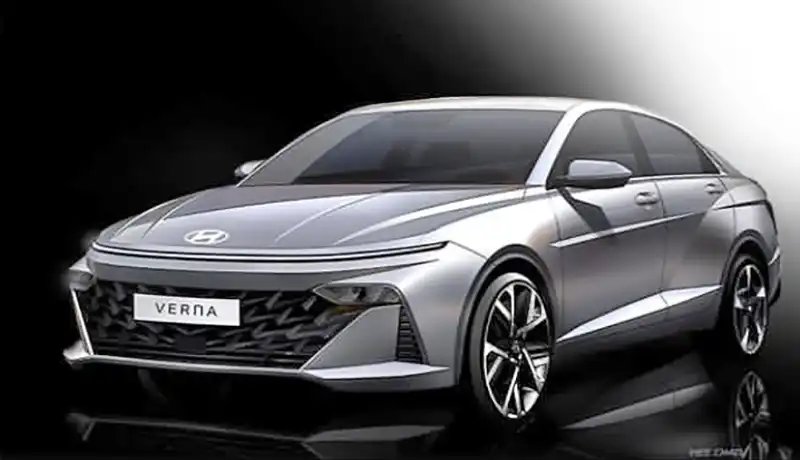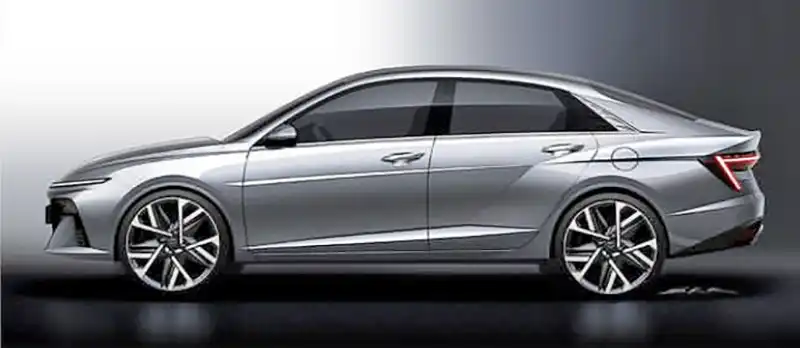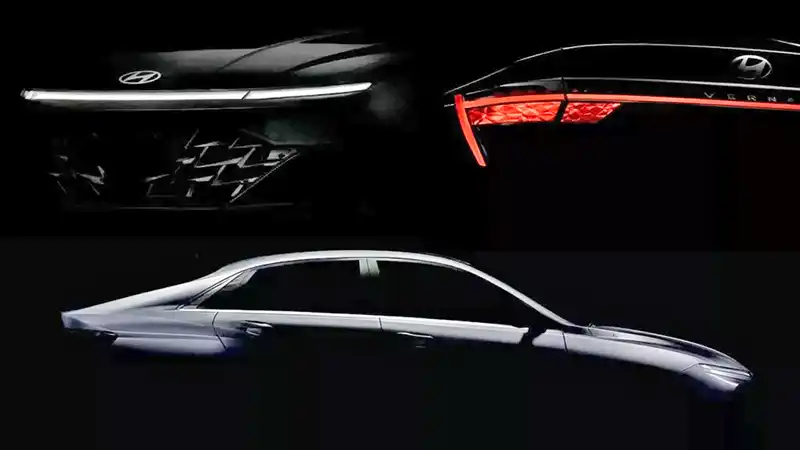 Hyundai killed the Accent in the US last year, and we probably won't see this next generation in North America.
So far, the teasers show a pretty nice and modern low-end sedan. I mean at least on these sketches it could pass for something more expensive like the Elantra. While they only sold around 18 000 of these last year in the US, it is very popular in India, where it is called the Verna and is considered a mid-sized car. This new generation Hyundai Verna looks like it could take the sedan upmarket. It seems to look much more modern and upscale than the current generation.
I guess Hyundai thought there was no room for both the Accent sedan and their new Venue crossover in the US, Probably hoping for a huge bump in sales from the Venue. As it turns out, they only sold around 25 000 units of the Venue in the US last year Which isn't that much better than the good old Accent. (Although their profit might be higher on the Venue) . Not a great number, especially when compared to the Nissan Kicks which sold around 55 000 units last year.
But the Nissan Versa sedan also went down really badly from around 60 000 units in 2021 to under 14 000 last year. That is quite a frightening drop. I guess Nissan's 4 sedans lineup will probably shrink really soon…