2024 Kia EV9: new illustration…
Last Updated: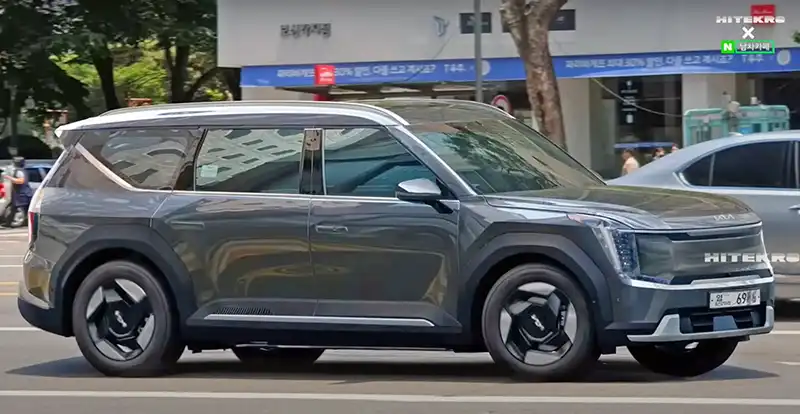 Another day, another Kia EV 9 illustration or spy shot.
We've seen so many. Between all these spy shots, illustrations, and the concept we've already seen the production of Kia EV 9 won't be much of a surprise when it comes out. We even know how much it will cost!
One thing is sure, it will be one of the weirdest-looking SUVs on the road. I've mentioned this before, but I never liked the concept. It just looked really weird and toyish in person at the Los Angeles Auto Show. And I'm not sure the final production model will be appealing to that many buyers. Especially at these prices. Still, it will be one of the most affordable large 3 rows EVs when it comes out. I guess that's something…