2024 Mercedes E-Class: a look inside…
Last Updated: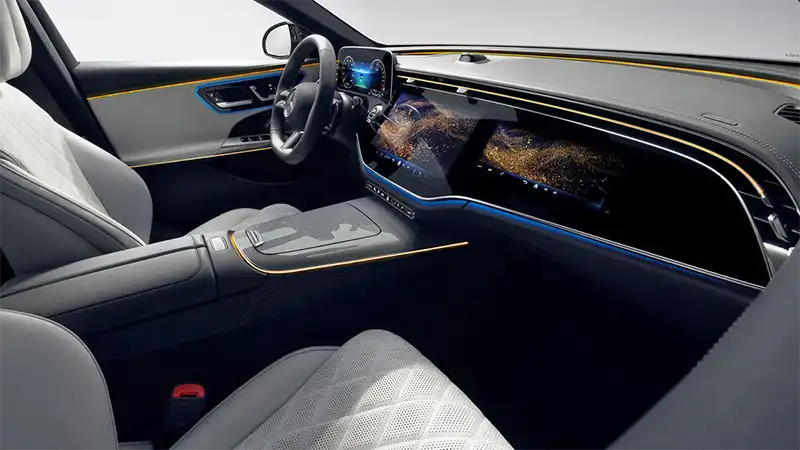 As expected, the next E-Class interior will look like a cross between the current S-Class and C-Class.
We've also seen spy shots of a less expensive version with a center screen and no extra passenger screen. Just like what is offered in the S-Class.
I have to say, this looks pretty good and super premium. Even with the rather stupid-looking little screen right behind the steering wheel, the whole setup looks really good. As a luxury sedan, the E-Class has always been a fantastic choice. A true Mercedes with fewer compromises than the C-Class for a lot less money than the S-Class. Too bad about the "same old" exterior design…