2024 Polestar 4: new spy shots…
Last Updated: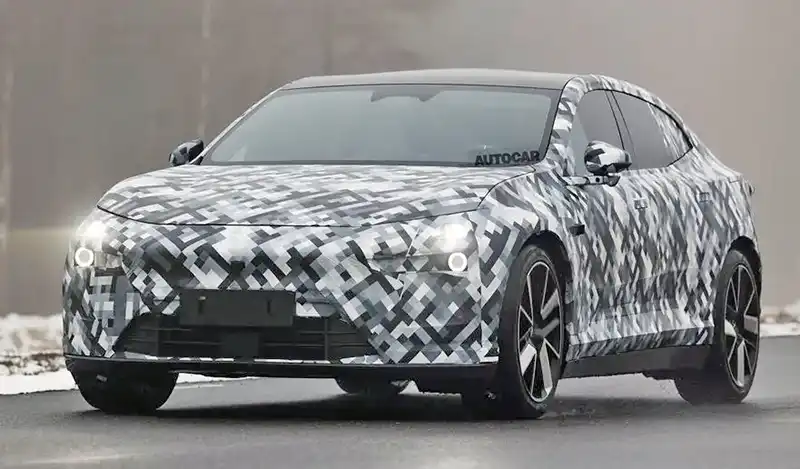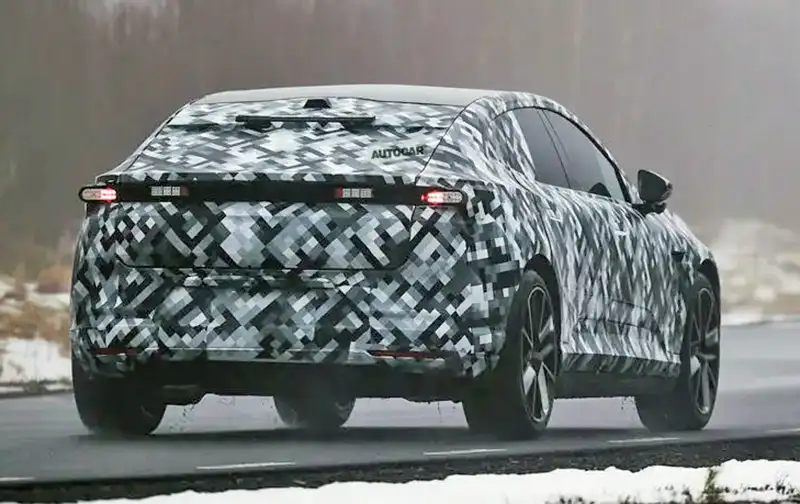 You would think something called "Polestar 4" would cost more than a "Polestar 3". And you'd be wrong.
I guess the numbers just mean the order in which these cars are released. Since the Polestar 2 was obviously much cheaper than the limited edition Polestar 1. As we already know, the Polestar 3 will be quite expensive. Starting at around $85 000. (again, good luck with that). The new Polestar 4 is rumored to start at around $60 000. This would put it in a better position to compete with the ultra-popular Tesla Model Y. Although the Polestar will still be more expensive. Since the Tesla comes loaded to begin with. At $60 000, the Polestar will have quite a few options still. And it is expected to reach around $80 000 for a loaded version.
I am sure it will be another really good-looking car. But all Polestar models seem to be a bit overpriced. Sure, some will prefer their high interior quality over a Tesla. But how many? Tesla's quality is actually improving constantly. I was in a Model Y a few days ago and was actually very impressed. The Polestar 2 I sat in at the Auto Show had a great-looking interior. But was very cramped, especially in the back. (Plus, the "made in China" stigma doesn't help).
The truth is, people want Teslas. Right or wrong, this is the reality on earth right now. The only way to compete is to offer a better product for the same price or be cheaper.
Polestar suits have already claimed they are competing with Porsche. basically ignoring Tesla. I guess with Volvo going all-electric soon, they have to find a place for Polestar, above Volvo. Ignoring one of the main reasons people choose brands like Porsche, BMW, or Mercedes: brand cachet. Image. Something a new brand almost no one has heard of like Polestar doesn't have at all.