New Zeekr X: official…
Last Updated: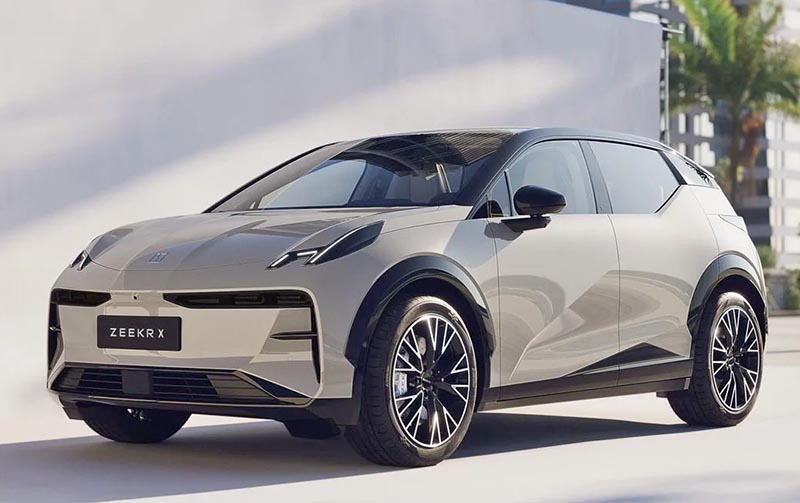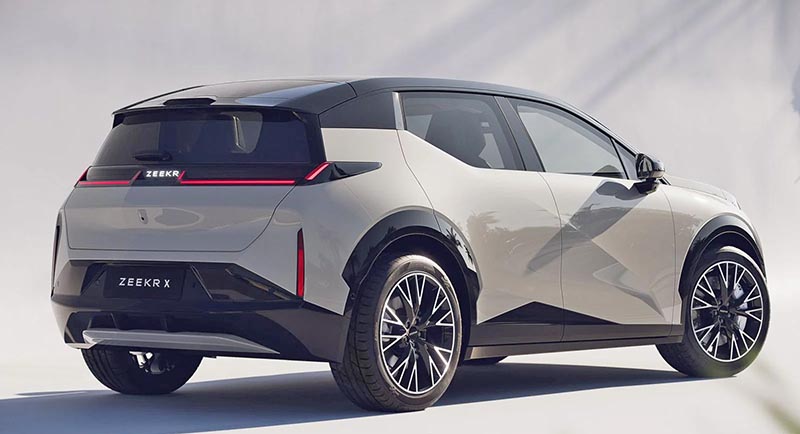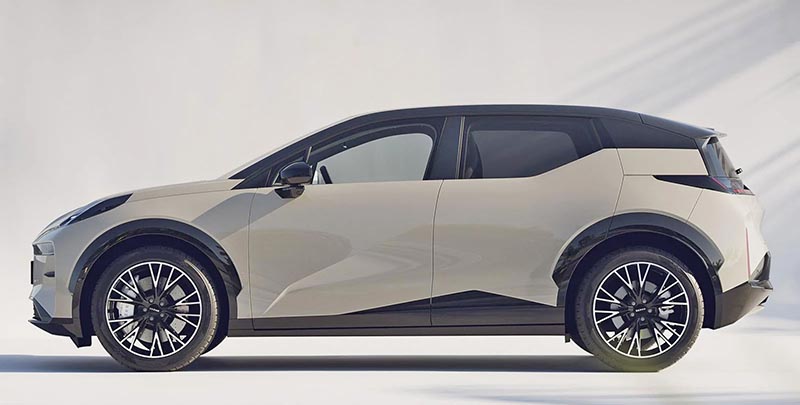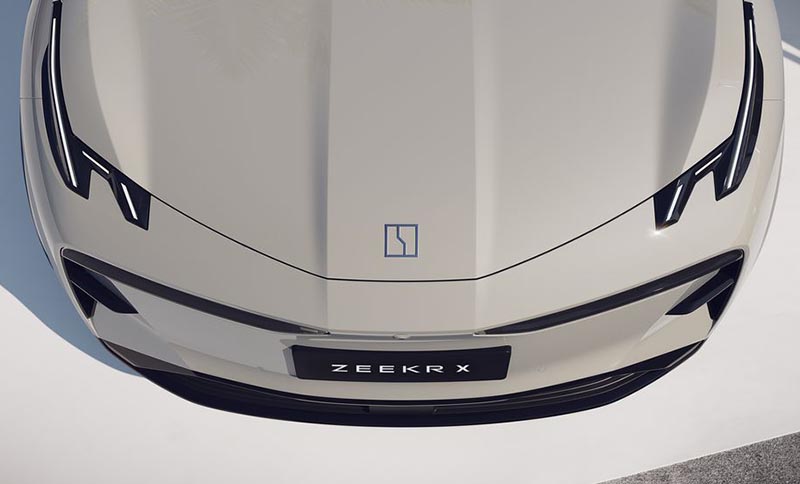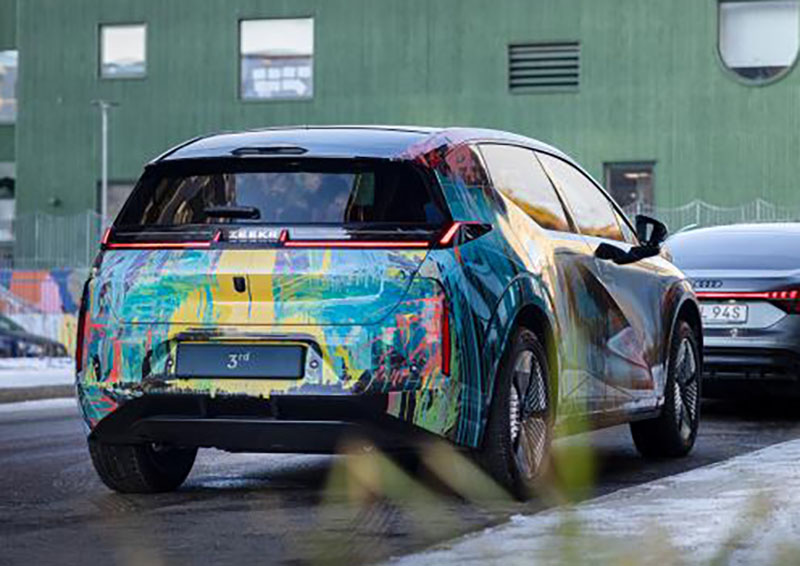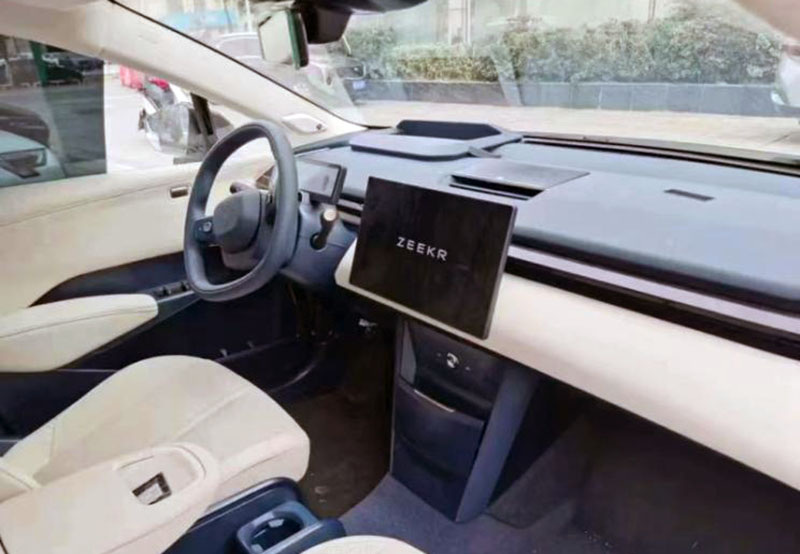 The all-new Zeekr X is what most of us used to call the Zeekr 003. I guess most of the press assumed that name since the "official spy shots' released by Zeekr just a few days ago had a "3rd" license plate.
The prototype looked interesting, but the actual thing actually looks great. I think this is one of the best-looking compacts around. It will compete with the VW ID.3 in Europe, and it already seems much better looking. So far we only have a spy shot of the interior. Which also looks promising, if not very original. There seems to be a head-up display, which means they didn't have to use that (ridiculous) little tablet screen behind the wheel .
There are no specs yet, except for 0 to 60 times in under 4 seconds. Probably for the most expensive version. The Zeekr X is actually about 7 inches longer than the VW ID.3. And about 5 inches longer than a Chevrolet Bolt EUV. This could also be seen as yet another competitor to the future "small Tesla".
Not sure if a Chinese brand would have any success in the US these days. Zeekr will start sales in Europe this year, and was, at some point, actually planning to enter the North American market later. Although most Chinese car companies have said the same thing for the past few years. That changed just a few days ago when a representative said they have "no plans to enter the US consumer market". I guess for now. After the Chinese spy balloon fiasco, it could take even longer for a Chinese car company to be accepted as a valid option for most American consumers.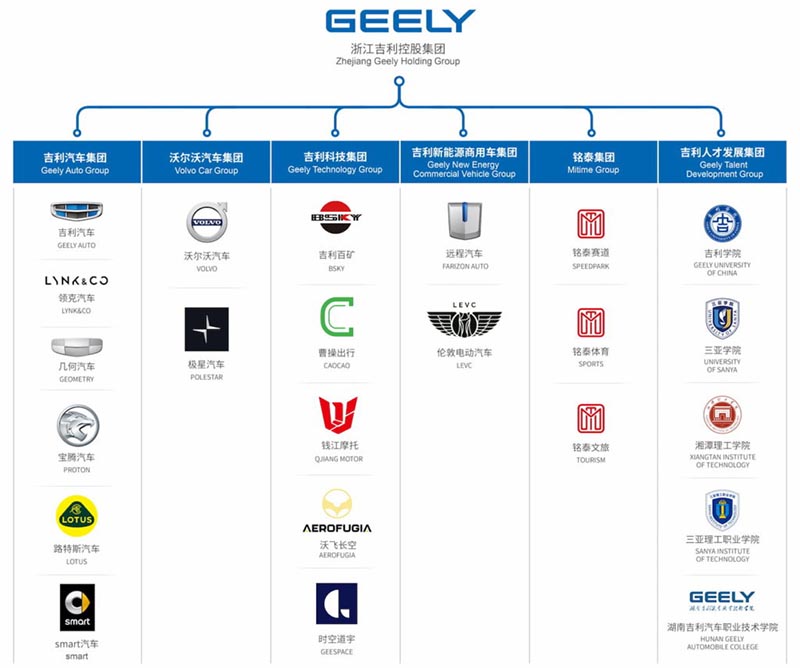 Even though Zeekr has filed for a US initial public offering and does plan to go public in 2023, it is part of the huge Geely conglomerate. Which famously owns Volvo. The picture above shows all the companies owned by Geely.