2023 Renault Espace: official.
Last Updated: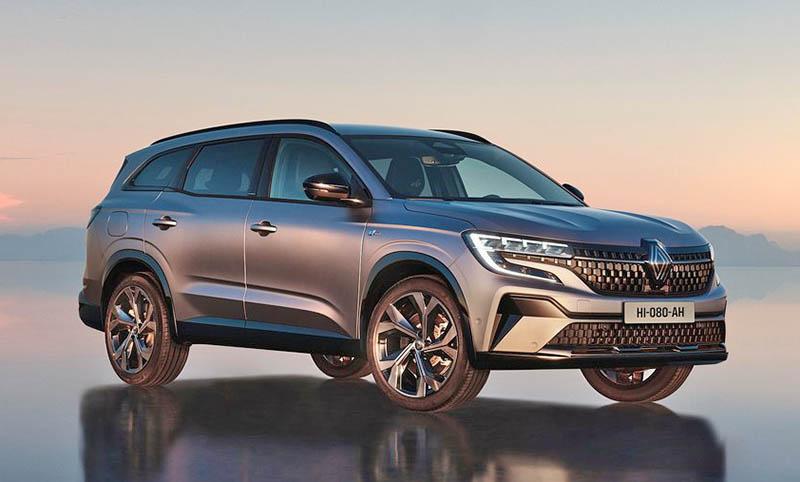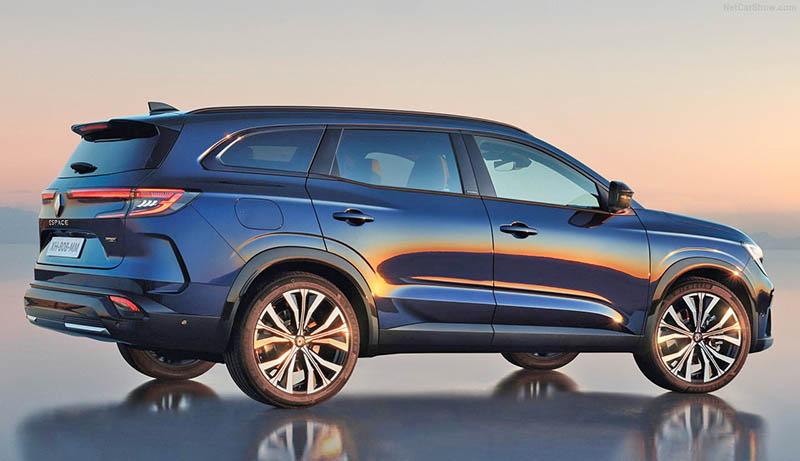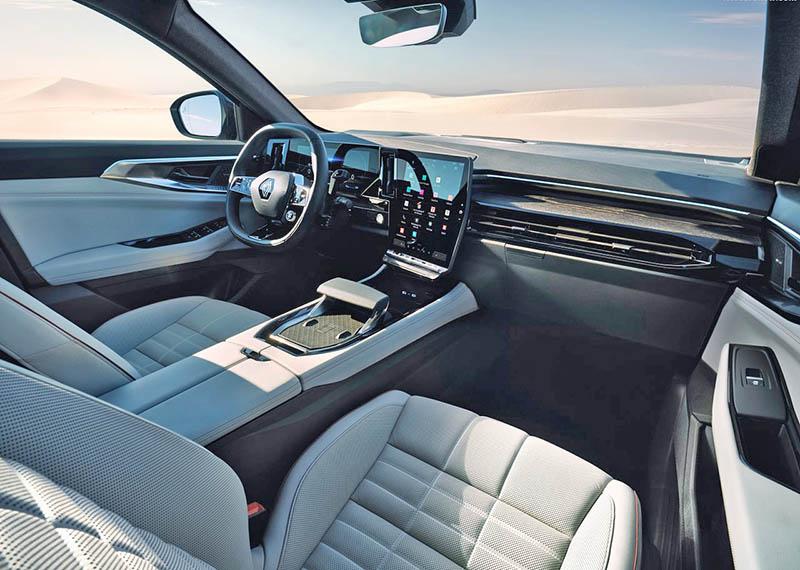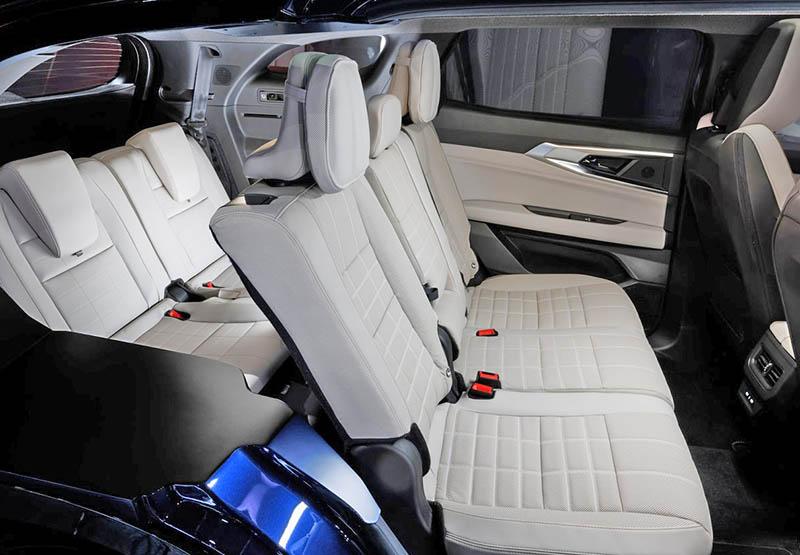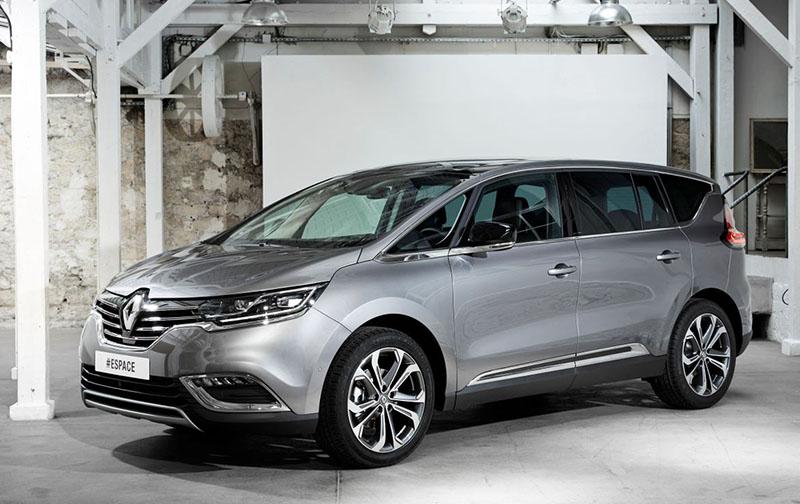 Back in 1984, the original Renault Espace was the first European Minivan. The current generation (bottom pic) came out in 2015 and it still tried really hard to look like a Minivan and not an SUV.
That has changed for the new 2023 model, which is now a full-blown 3 rows SUV. Renault has completely given up on making Espace stand out among the competition, and it is now just one of many, many large SUVs on sale. It now looks so generic it could even be one of these new Chinese SUV designs we see coming out every other day, or some big VW SUV. The new Espace is not even its own design anymore since it is basically now just a longer version of Renault's Austral SUV launched last year. Besides the extra seats, the interiors are basically the same.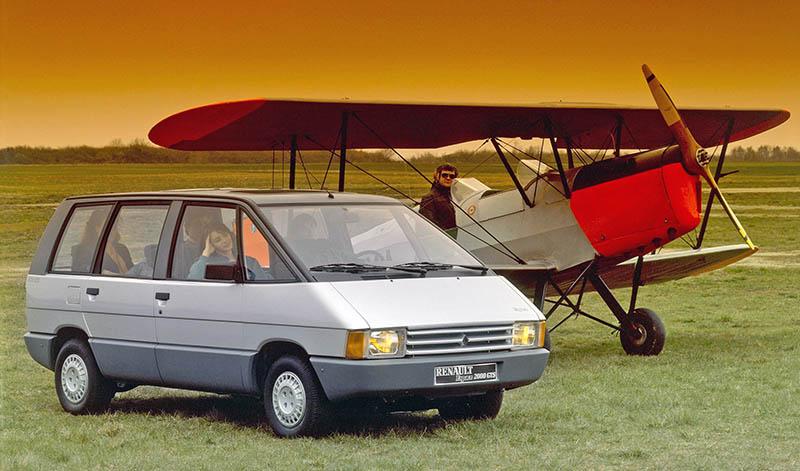 The first generation Renault Espace was the brainchild of Matra, a French engineering firm that had previously designed sports cars and military vehicles. Matra pitched the idea of a modular, multipurpose vehicle to several automakers, and Renault eventually agreed to produce the Espace. The first-generation Espace was a hit, offering spacious seating for up to seven passengers and a practical, flexible interior. It was marketed as a "car for all reasons," and it quickly became popular with families and businesses alike. It was even planned to be sold in the US in 1985 through AMC dealers. Which woul dhave been direct competition to the recently introduced Chrysler Minivans. These plans were of course canceled as soon as Chrysler bought AMC soon after.
The second-generation Espace was introduced in 1991, and was followed by a third generation in 1996 and a fourth generation in 2002. Over the years, the Espace has undergone several design changes and technological updates. It has been praised for its innovative features, including a removable center console and fold-flat seating, as well as its comfortable ride and handling.
It's really sad Renault chose the easy way with the new Espace.