Jaguar EV Coupe: new illustration.
Last Updated: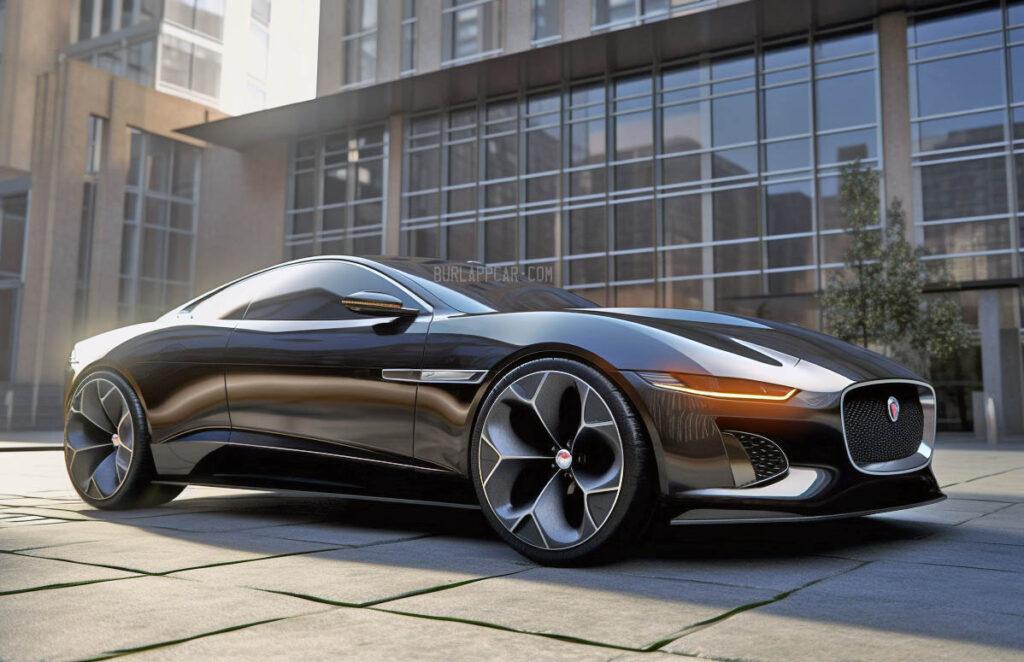 Jaguar has mentioned many times about becoming a full EV manufacturer by 2025. That was 2 years ago, soon after canceling a new all-electric XJ sedan. 2025 is now getting closer and still nothing.
We will see the first new models this spring. In the process, they will slowly cancel all of their current lineups (Except the i-Pace), and base all new models on a new EV platform called Panthera. The XJ name will apparently live on, but who knows if it will be a large sedan or a range-topping SUV.
We are supposed to soon see 3 new electric SUVs. But it doesn't cost anything to dream of a really nice electric sporty coupe. Since Porsche has already announced the 718 successors will be EVs, Jaguar wouldn't be alone. They are also moving upmarket (All the kids are doing it these days) and they wouldn't need to sell tons of these anyway. Porsche only sold around 2400 units of the 718 in the US last year. That's apparently enough to keep it going for another new EV generation.
Come on Jag.