Alfa-Romeo Brennero: illustration.
Last Updated: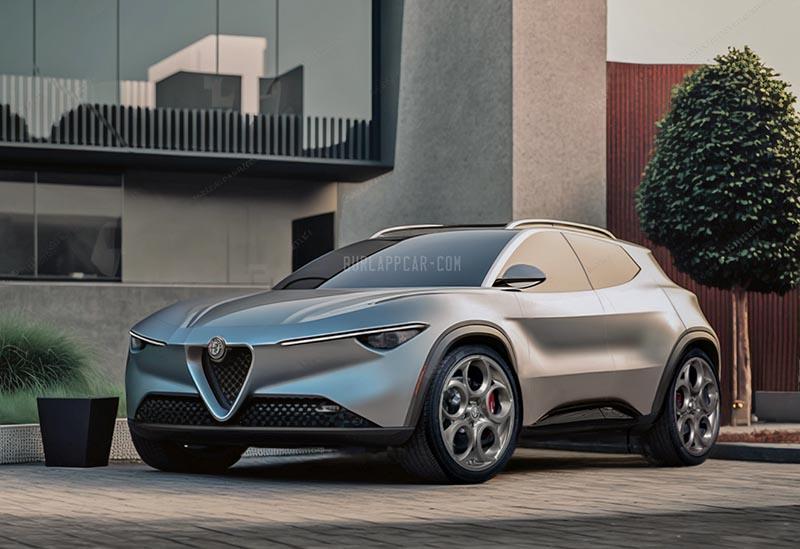 Alfa Romeo's very first full EV will be a new model based on the same platform as the new Jeep Avenger. The new car will probably use the name Brennero.
This new info is from the magazine Autocar. The new Jeep Avenger is a new small crossover specifically designed for the European market and built in Poland. It shares its eCMP platform with the Opel Mokka B, Peugeot 2008, and DS 3 Crossback. Just like these other models, the new Alfa Romeo will not be sold in the US.
The Jeep version is powered by an electric motor with 154HP and a choice of 2 battery sizes. With a range of up to 250 miles in the European test cycle. The new Alfa-Romeo Brennero EV is scheduled to come out next year.
While we will not see the new small electric Alfa in North America, we will be seeing 2 brand-new larger EVs in 2025 or 2026. A new sedan and an SUV that will be replacing the current Stelvio and Giulia.