2024 Range Rover Evoque
Last Updated: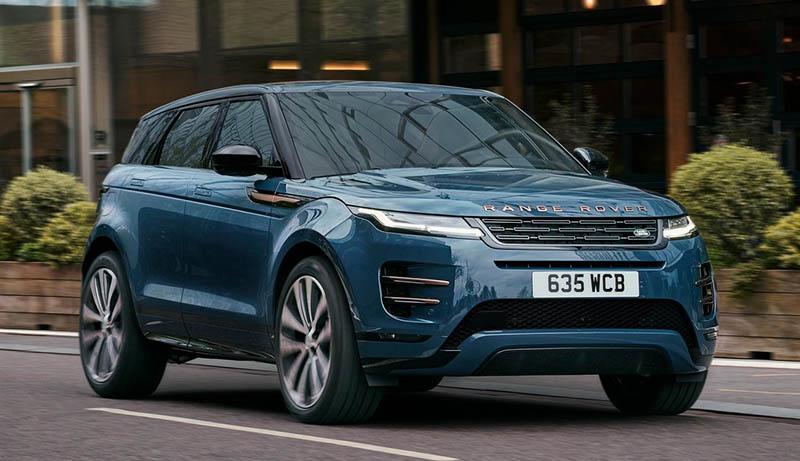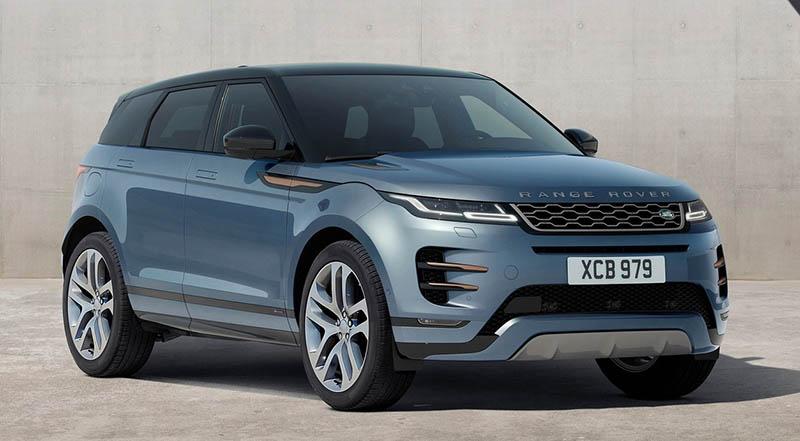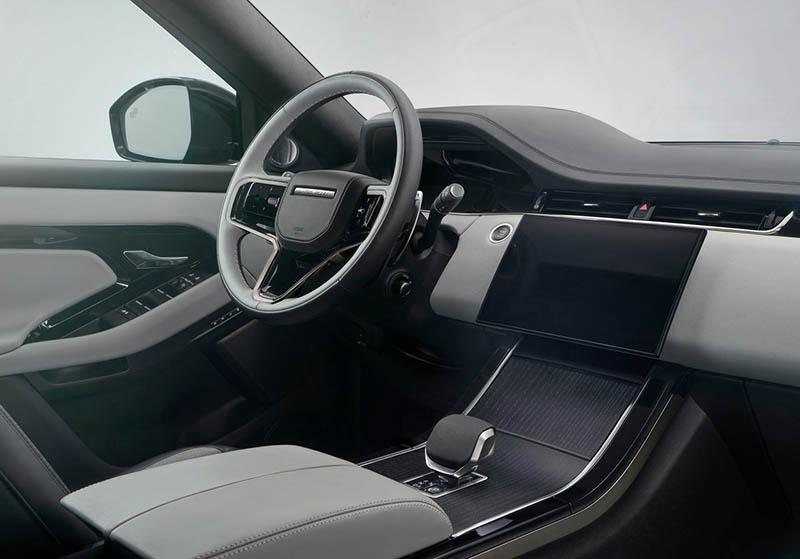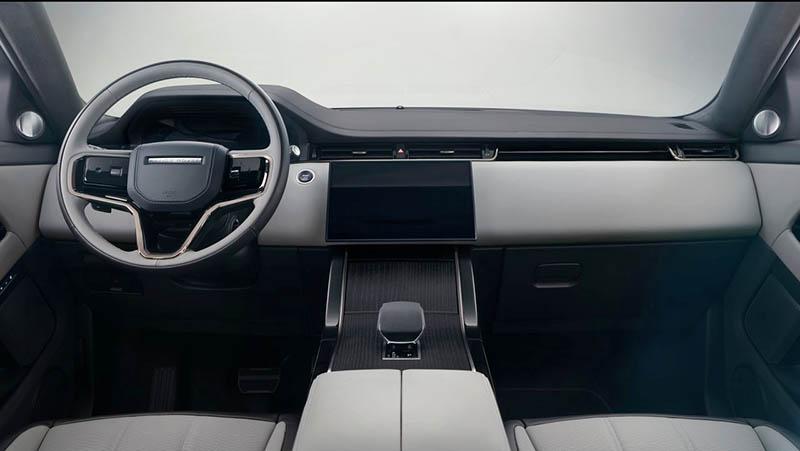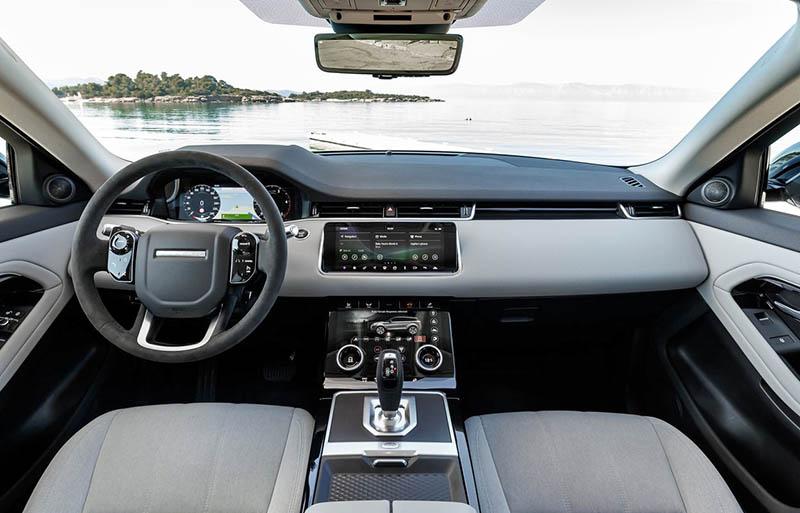 While the exterior changes are really minimal, the interior redesign of the 2024 Range Rover Evoque is pretty amazing. Just when you thought it was already very nice, Range Rover found a way to even improve it.
Just like their other recent interiors, it seems to achieve a quiet Zen quality rarely seen in other cars. Except in the super minimalist Tesla interiors maybe. The Evoque's new interior successfully blends luxury and simplicity which is something hard to find these days. Just compare this to recent busy and messy interiors from BMW and even some Mercedes models.
Powertrains for the US will probably be the same as for 2023. Which means no PHEV for us.
Deliveries start later this year in Europe and Australia, and probably North America as well…