New Lexus LBX interior
Last Updated: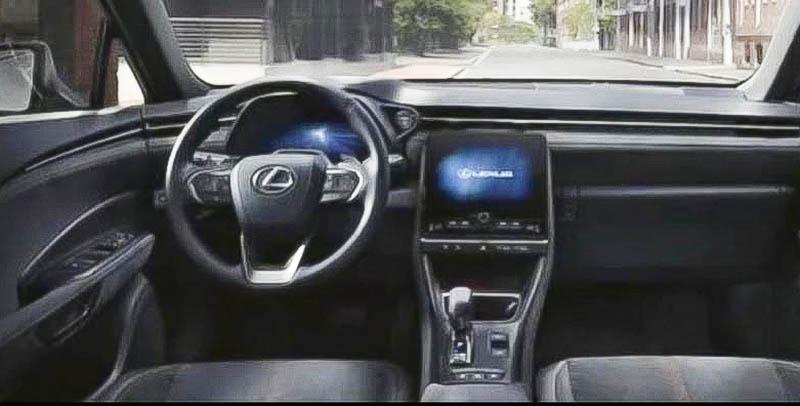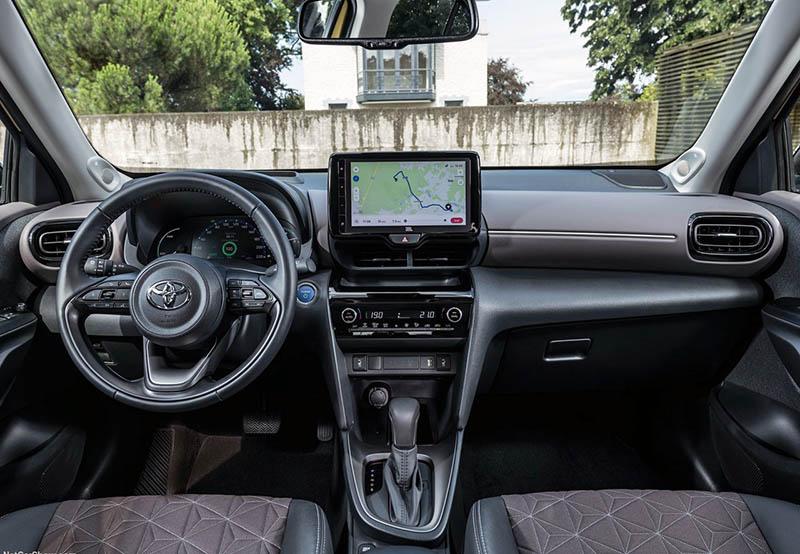 From this early pic of the interior, it seems pretty obvious the all-new small Lexus LBX SUV will be based on the Toyota Yaris Cross, as previously rumored.
At least, like the exterior, it does look different from the Toyota. So far, they've been pretty good at making sure Luxus models based on existing Toyotas have their own designs and interiors. Like the Camry and Lexus ES in the US.
The Yaris Cross is a crossover version of the small Toyota Yaris hatchback sold in the US until 2020. The current generation of the Toyota Yaris has never been sold in the US. The larger Yaris Cross SUV was introduced in 2020 in Japan and in 2021 in Europe. The hybrid version is available with AWD. It is quite popular in Europe with over 156 000 of the sold last year. You can see why Toyota would want to add a more luxurious version sold as a Lexus.