2025 Mini Countryman
Last Updated: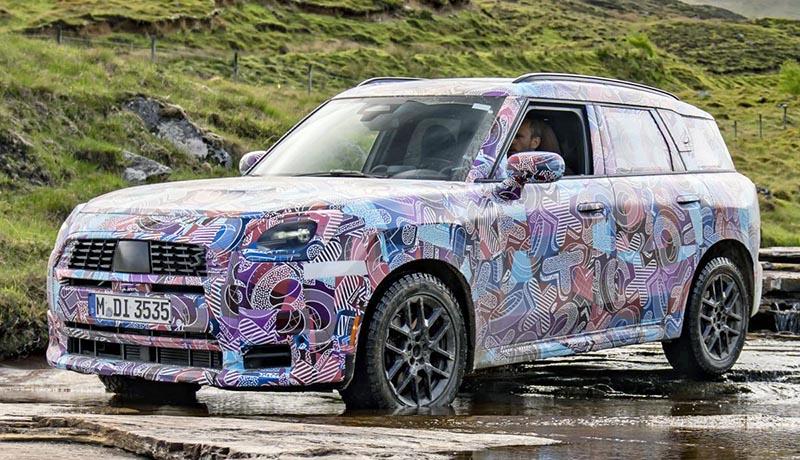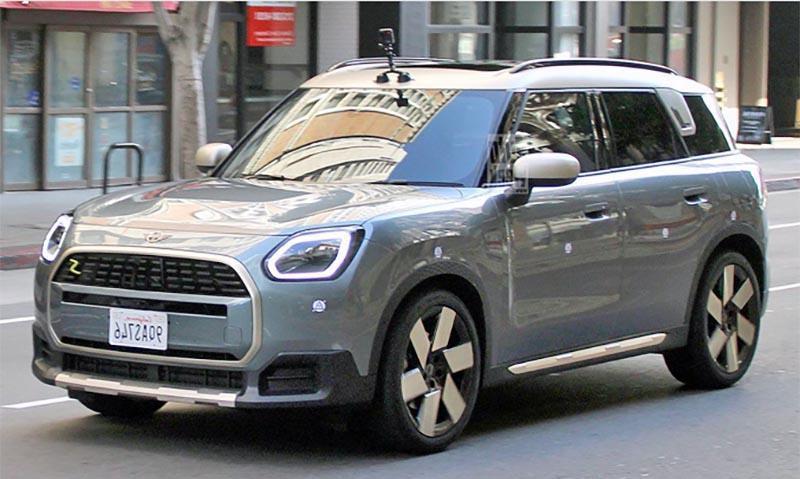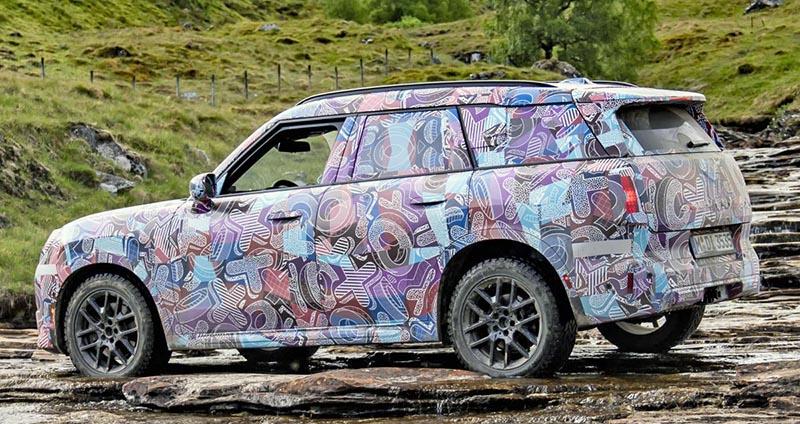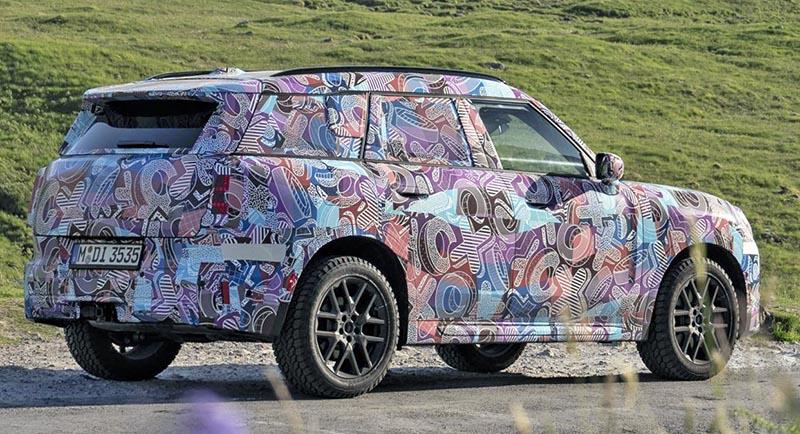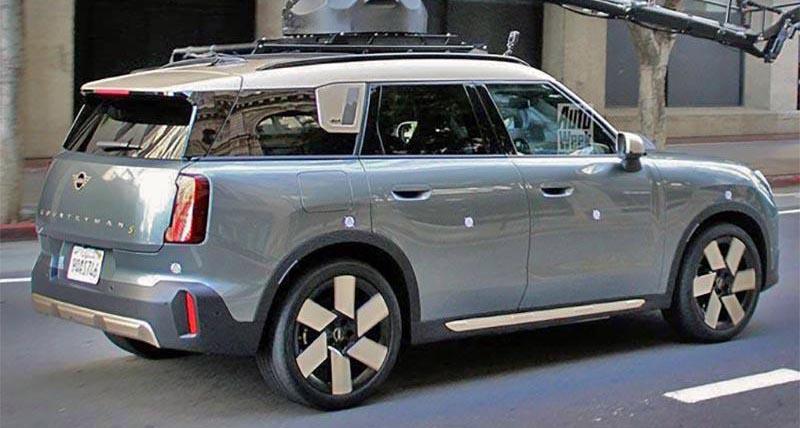 Mini just released new teaser photos of a 2025 Countryman prototype in camouflage, totally ignoring the fact we've already seen an uncovered version of the car in Los Angeles (filming a promo video back in April.
The one in today's teasers appears to be fitted with more serious off-road tires. Something that could be a new option or a new more off-road-oriented version could be offered. While the one previously caught in L.A. was obviously an EV, it's hard to tell if the new one is or not.
The next-generation Countryman is scheduled to be offered in both the ICE and EV versions (although could depend on various markets). The ICE could keep the current choice of 2.0 Liter and 1.5 Liter Turbos. The EV models will be offered in 2 versions as well (At least in Europe). One with a single motor with 188HP and another AWD dual motor version with 308HP. Both will come with the same 66.8-kWh battery with an estimated range of around 230/240 miles in the US.
By the time it comes out, I think its main competition could be the all-new Volvo EX-30, starting at around $35 000. The current ICE Countryman already starts at around $33 000 and you know the EV will be much more.
It better be great…