Lotus Emeya
Last Updated: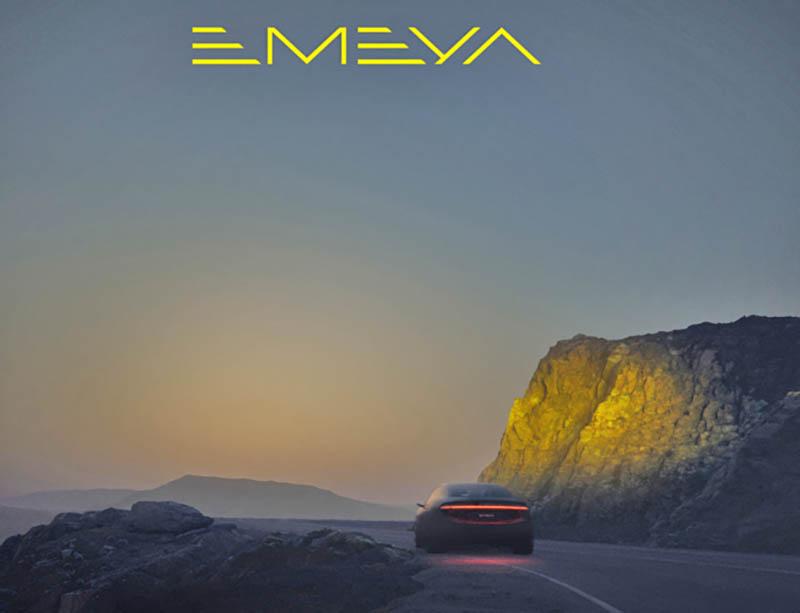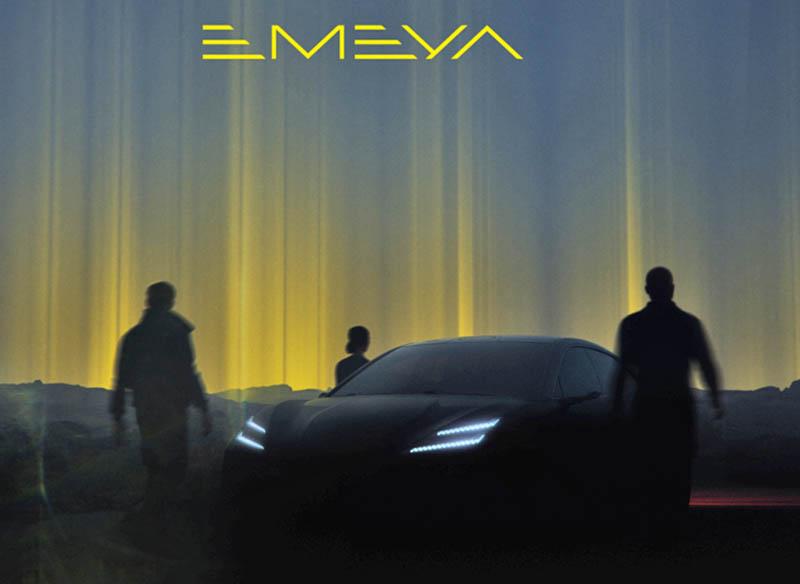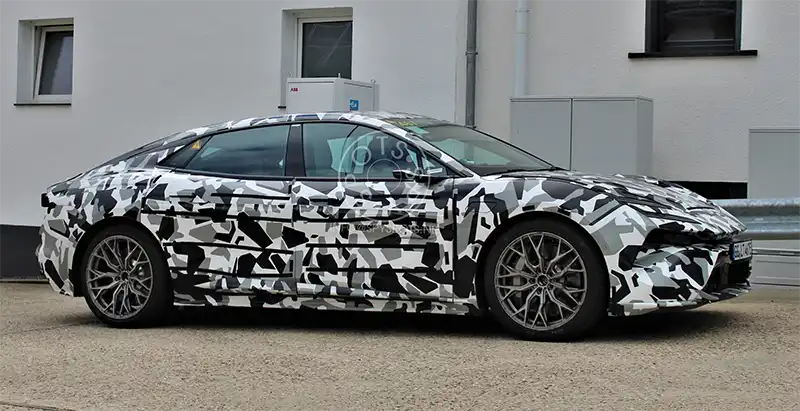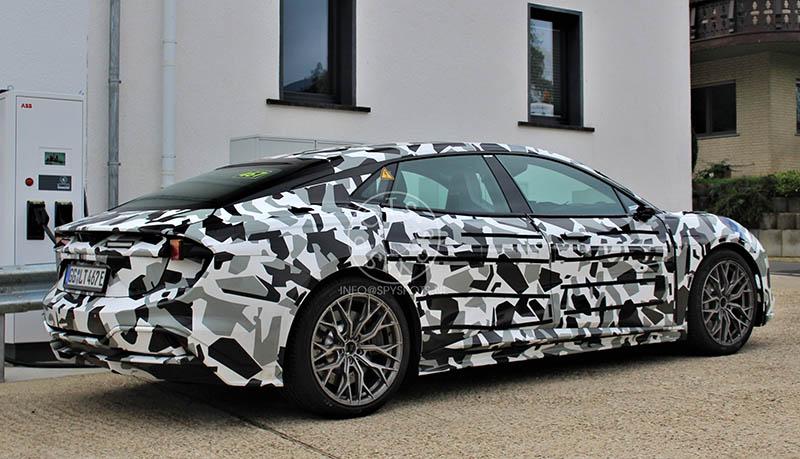 We've seen spy shots of the new Lotus Emeya sedan for a while, and now, we are getting the first official teasers.
The Emeya is basically a sedan version of the new Eletre SUV that came out last year. The Emeya will be going right after the Porsche Taycan. But also the Tesla Model S and Lucid Air. There's also a new Polestar 5 sedan coming out in the next few months.
All of a sudden, the sleek and expensive EV sedan market is expanding. Who would have thought…
The Emeya will be officially revealed on September 7th and sales should be starting next year. It is rumored to start at above $80 000. Which would be much cheaper than its SUV cousin the Eletre, rumored to start at around $ 115,000 in the US.