Ioniq 4, 2026 Civic, Porsche EV, Buick EV sedan illustrations.
Last Updated: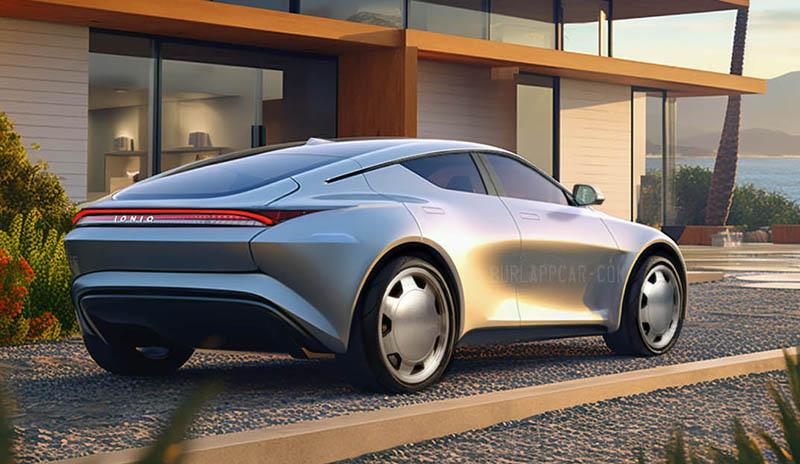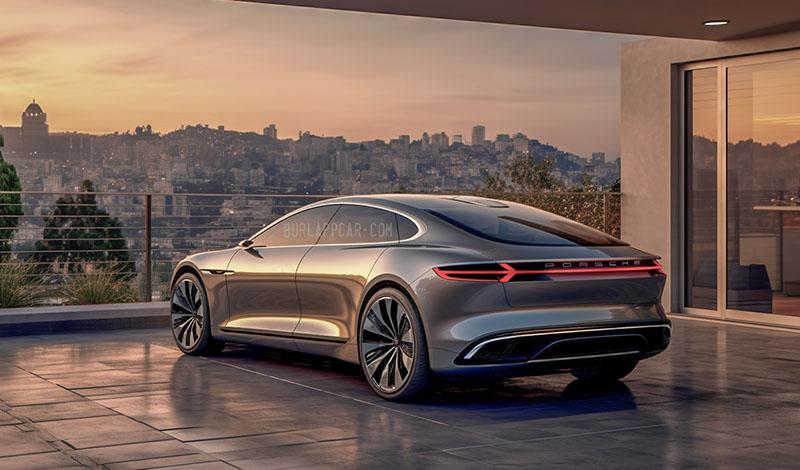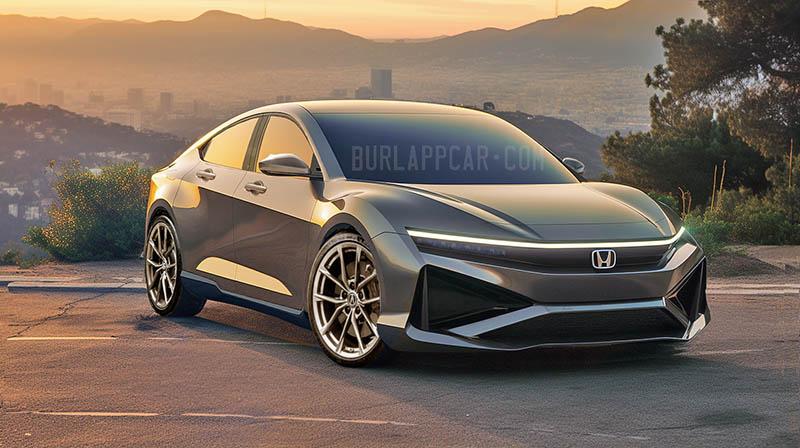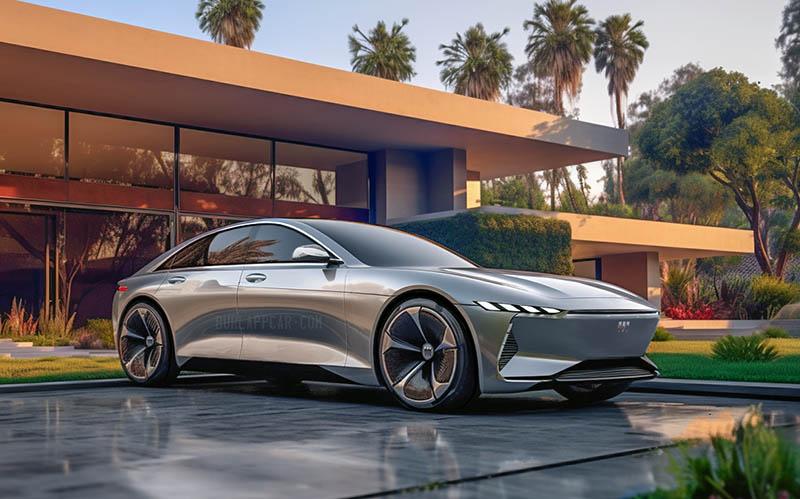 These are just a few illustrations that I haven't had time to post over the past few weeks.
Why not dream a little bit? Or these might actually be the stuff of nightmares for some).
First, we have what could be a cheaper Hyundai EV called Ioniq 4. We've already seen prototypes of the small Kia EV4 driving around, and Hyundai could design something completely different (Like the Ioniq 5 vs. EV6) like a sort of rebirth of the old Pony as their most affordable EV. A sub $ 30,000 4-door hatchback EV built in the US would take advantage of all available incentives and end up being very, very affordable.
It's no secret Porsche is working on a larger-than-Cayenne luxury model. And also on a next-generation Panamera EV. They've also mentioned the new luxury model could be a cross between an SUV and a Sedan, whatever that really means. But why not a really large taller hatchback sedan instead of the classic SUV shape? A sort of "super-Panamera".
The 2020 Civic was a disappointment to many. At least its design. It's a very nice car that deserves to look better, much better. How about a next-generation design inspired by the previous generation? Basically ignoring the current one. Why not…
Buick still sells plenty of sedans in China where they offer at least 3 models. They really offer 2 Ultium-based SUVs in that market. The Electra E4 and Electra E5. It is just a matter of time until an electric sedan shows up.