Lotus Emeya
Last Updated: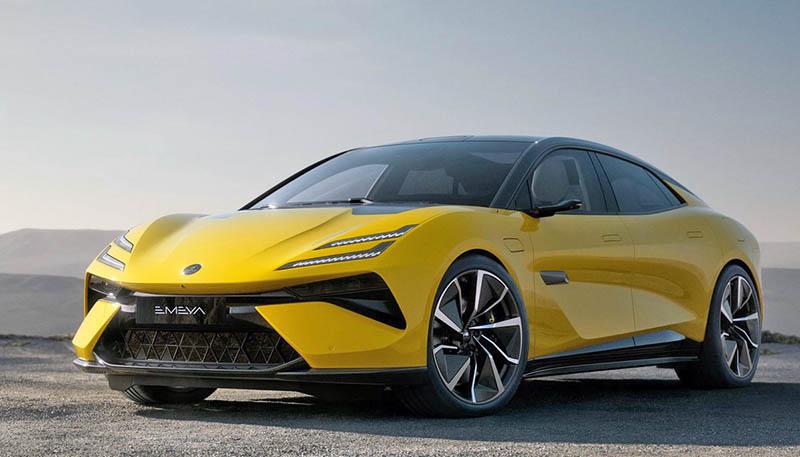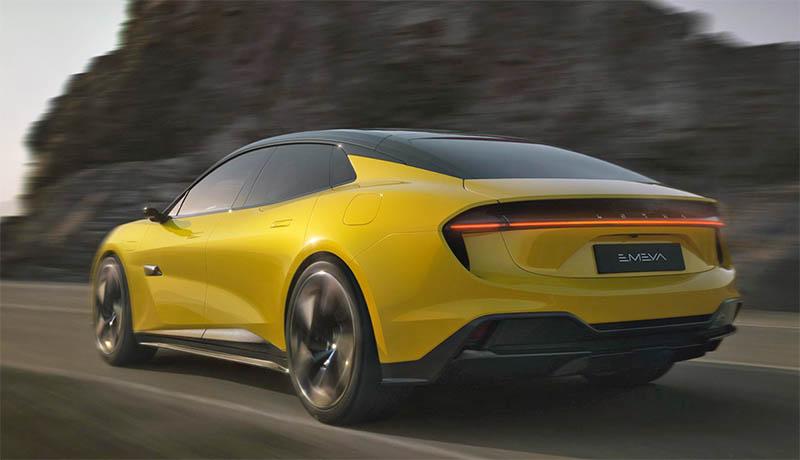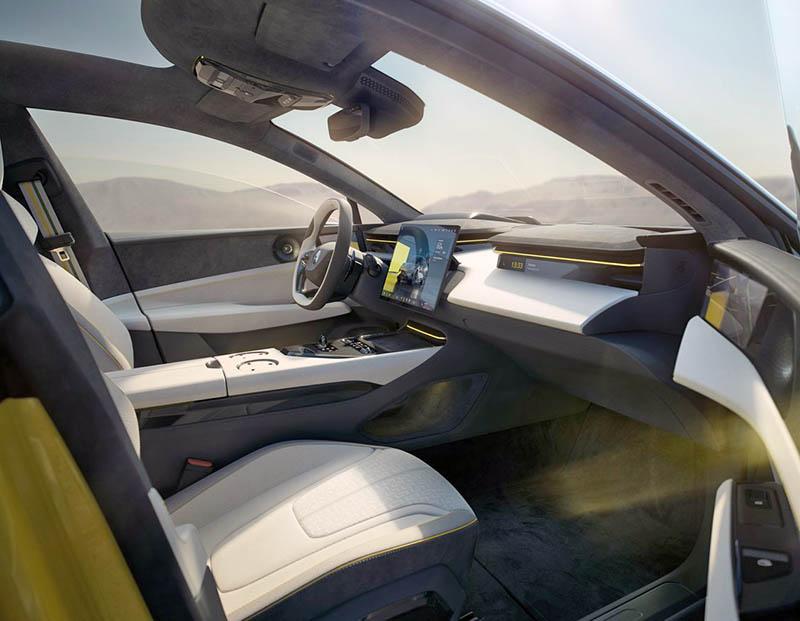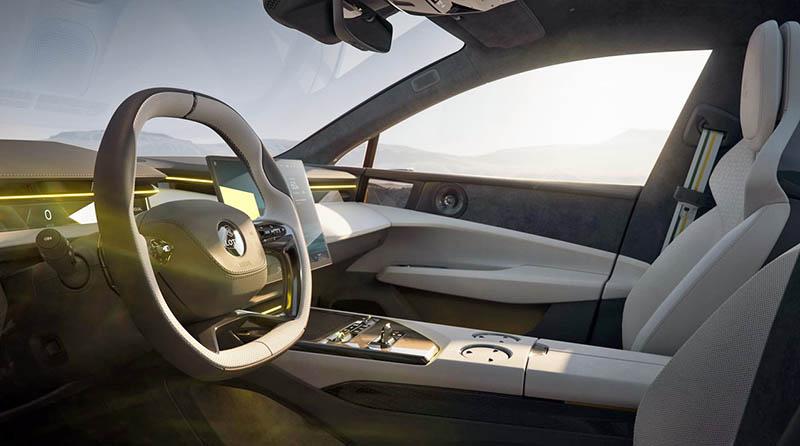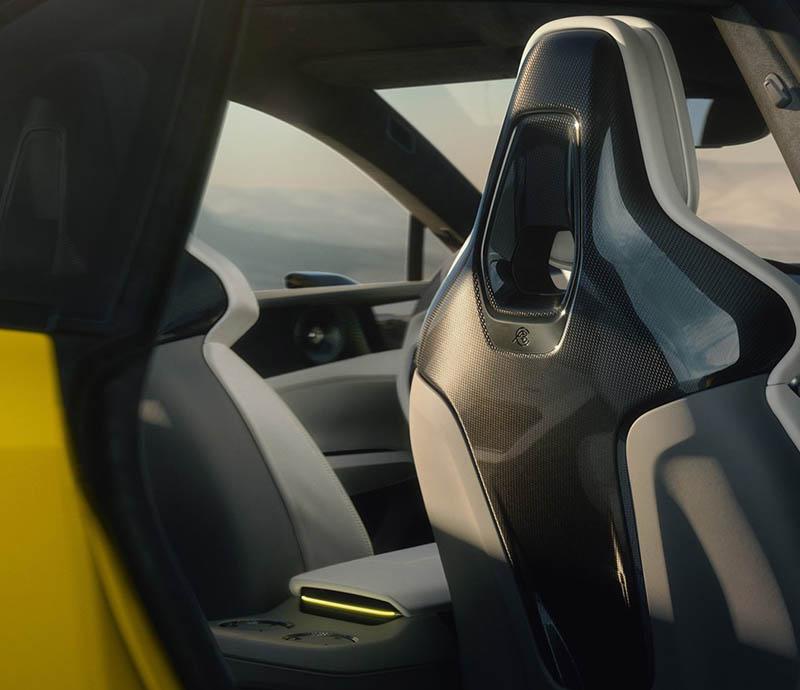 The new Lotus Emeya for 2025 is basically a lower, sedan version of the Eletre SUV we saw last year.
The top-of-the-line version will have 905HP. Which is of course pretty crazy. It has a smaller battery than the Eletre but is expected to get a similar range of around 370 miles. ( In the Chinese test cycle).
Until the Eletre, and now the Emeya, Lotus has been a tiny brand with only around 600 units of the Emira sports car sold last year. The new EVs already amount to over 17,000 orders, which could actually be very close to current Tesla Model S and Model X sale numbers.
I can already imagine even more popular, smaller, and cheaper Lotus EVs on the horizon…