Toyota Century SUV
Last Updated: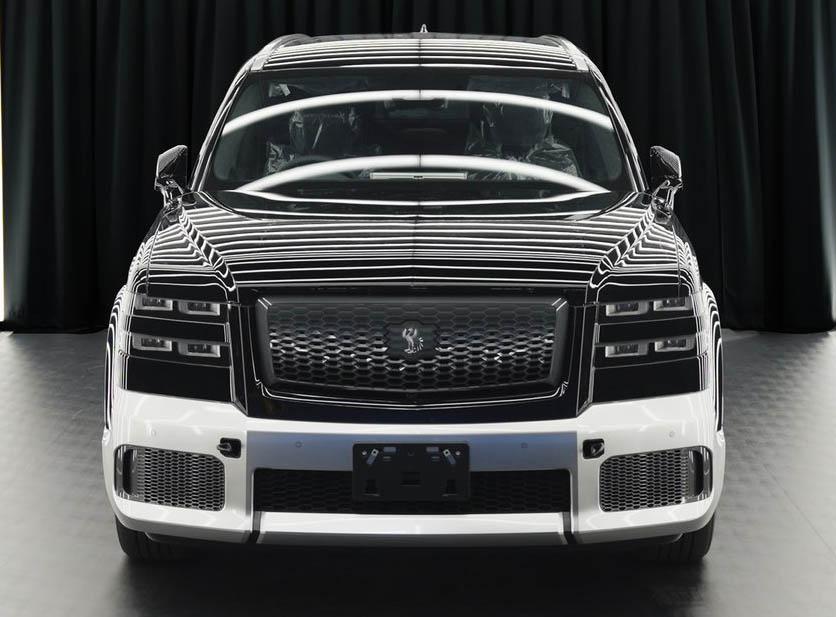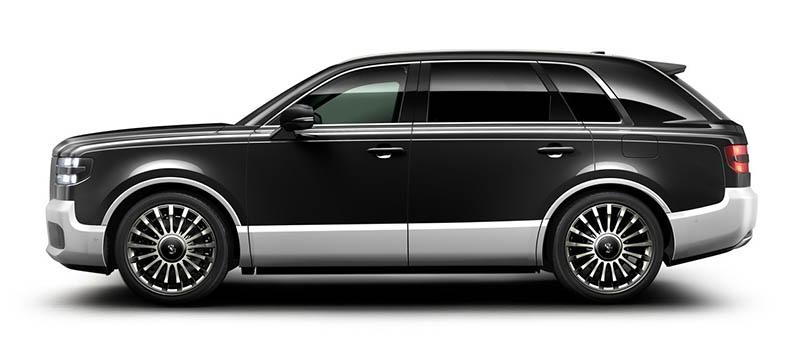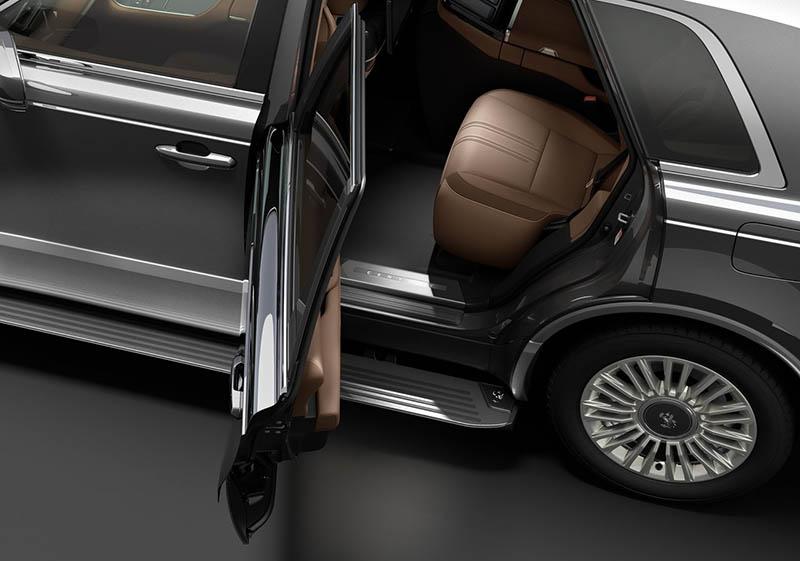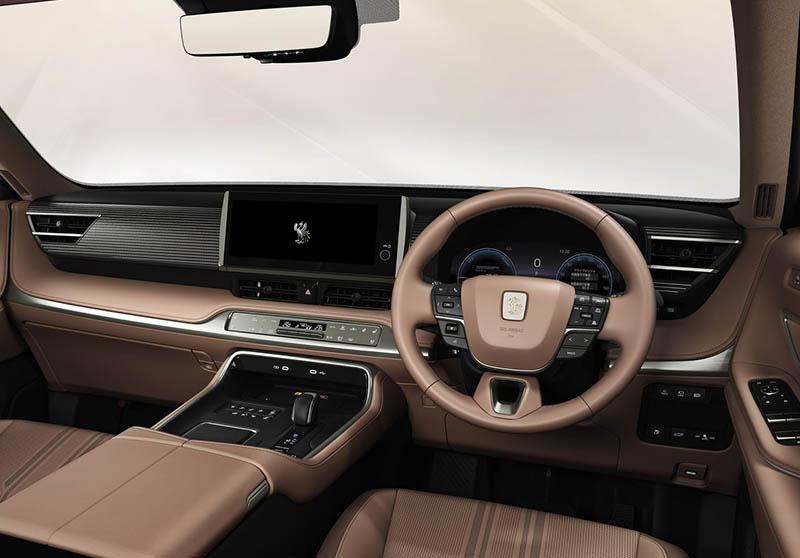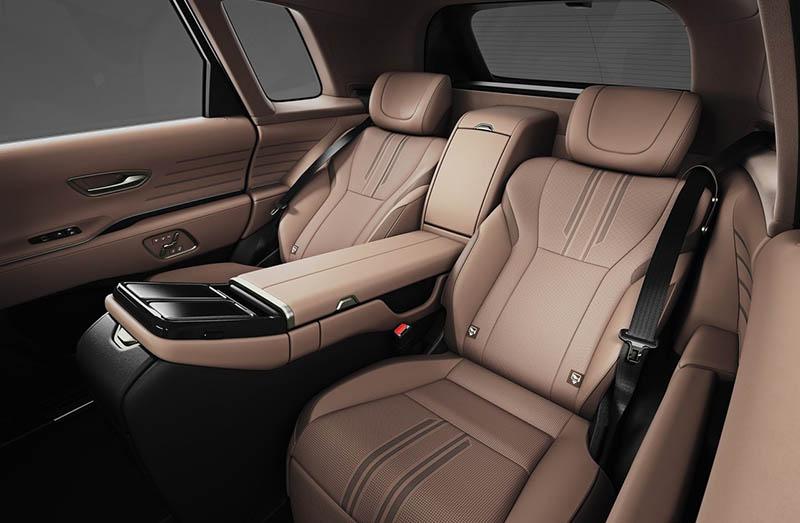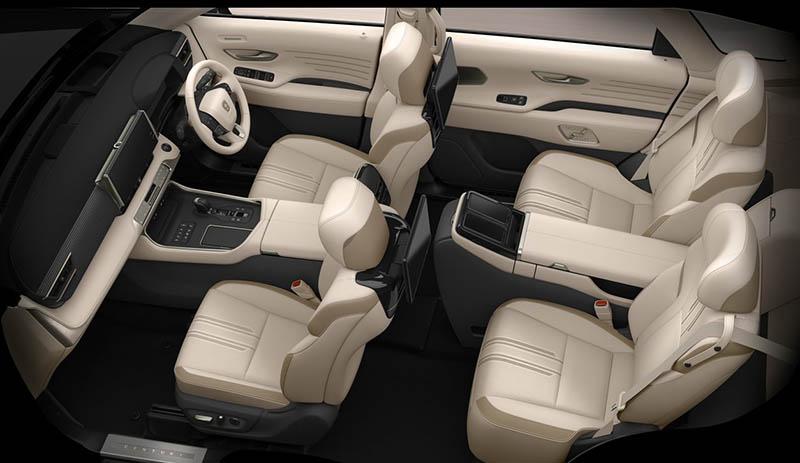 As we've discussed before, the new Toyota Century SUV doesn't have much to do with the classic Toyota Century sedan. Unlike the RWD V8 sedan, this is based on the AWD Toyota Grand Hinglander with a V6 PHEV.
Taking out the 3rd-row seat has created a massive amount of room for the rear passengers. In general, the interior doesn't seem as special as the sedan which is really unique and even a bit retro. The dashboard looks very related to the Grand Highlander and Lexus TX. This is just Toyota's idea of a Bently SUV, for slightly less, since it should start at around the equivalent of $ 170,000.
Just like the sedan, the Century SUV will not make it to Europe or North America.