Audi A7
Last Updated: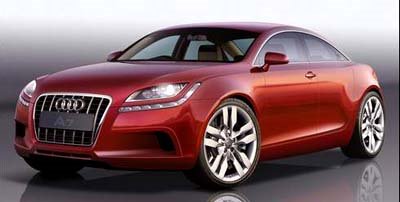 There has been rumors for a while about an upcoming "4 door coupe" from Audi. (illustration above)
I guess to compete with the CLS from Mercedes.
An A7 model would be priced over the A6 (Duh..) so figure about $45 000 to start, at least.
Is that such a great move?
I think the CLS sells because it does look great.
This A7 has better look amazing …