Next Mercedes E Class
Last Updated: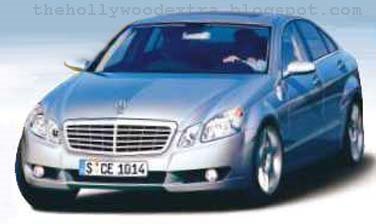 Again, just an illustration.
And we haven't seen any pictures of actual prototypes yet, so this is pure speculation
The current E class is a really classy car. But they are so many around (at least in the L.A area) that they are as anonymous as a Camry.