2008 Dodge Challenger
Last Updated: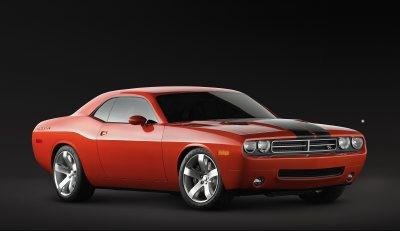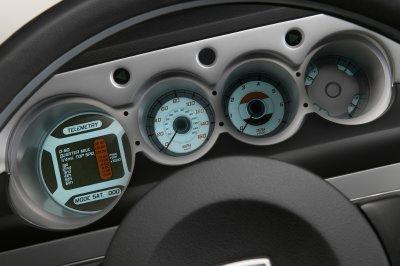 It's official.
The all new Challenger will come out in early 2008, as a 2008 model.
It will be based on the next version of the Chrysler 300 platform.
Let's hope they don't price it too high. Some rumors were floating around about a $35 000 base price with V8 only.
Most Mustang sold are with a V6. That's where the money is.
And that's what makes the cars affordable.
Let's hope these rumors are not true, and that Chrysler will offer at least a cheaper V6 version for "the masses".
A cool looking car shouldn't be expensive.
And don't forget, it is still a Dodge. Not a BMW…
Check out AmericanMuscle.com and their new line of
2008 Dodge
Challenger Parts.
So 2008 will turn out to be the year of the Smart and Challenger….