Rover becomes Roewe! No kidding!
Last Updated: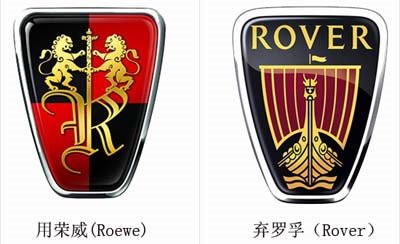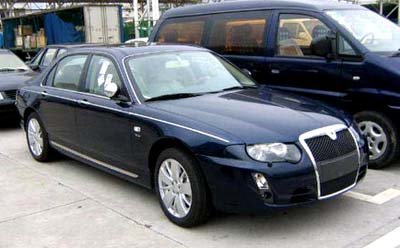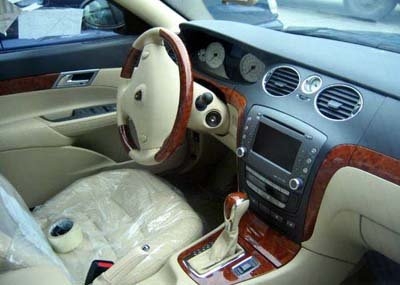 The Chinese owners couldn't secure the rights to the name, so they just changed it!
Why not?
The new logo even fits where the old one did. And the name almost sounds the same!
The car will be a rebadged version of the former Rover 75.
With a bigger grille like an Audi.
And a somewhat cheapened interior.
Here is the original Rover interior…
On sale very soon.