"New" Roewe 250
Last Updated: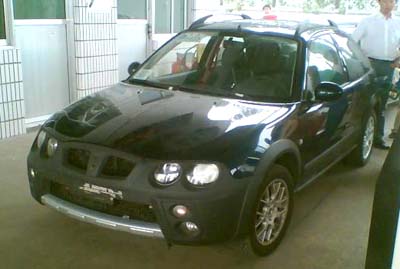 Just like the Roewe 750 is a Chinese Rover75, this is a Chinese Rover 25.
I think the 25 was an even older model than the 75. So recycling isn't a problem for Roewe.
Here is a picture of the old Rover 25, 3 and 5 door.