Scion xB replacement
Last Updated: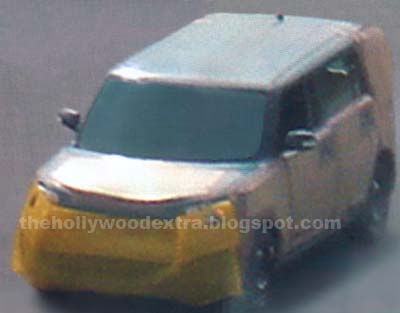 It won't be called the xB anymore. Maybe the tB. Or something.
It is due next summer and will be larger than the xB.
As you can see, it does look pretty similar to the t2B concept from last year. But with 4 doors.
At first there were rumors of the new car being powered by the Camry's 2.4 liter engine, just like the tC.
But they are now also talking about a 1.5 and 1.8 Liter.
Maybe the US will get the 2.4, or we might have different versions available. Who knows…
At least in Japan, the car will be offered in FWD and 4WD. With a CVT or 5 speed manual.
here is a picture of the t2B Concept.